Work and Fly "In Style" with CEO SUITE's Prestigious Business Centers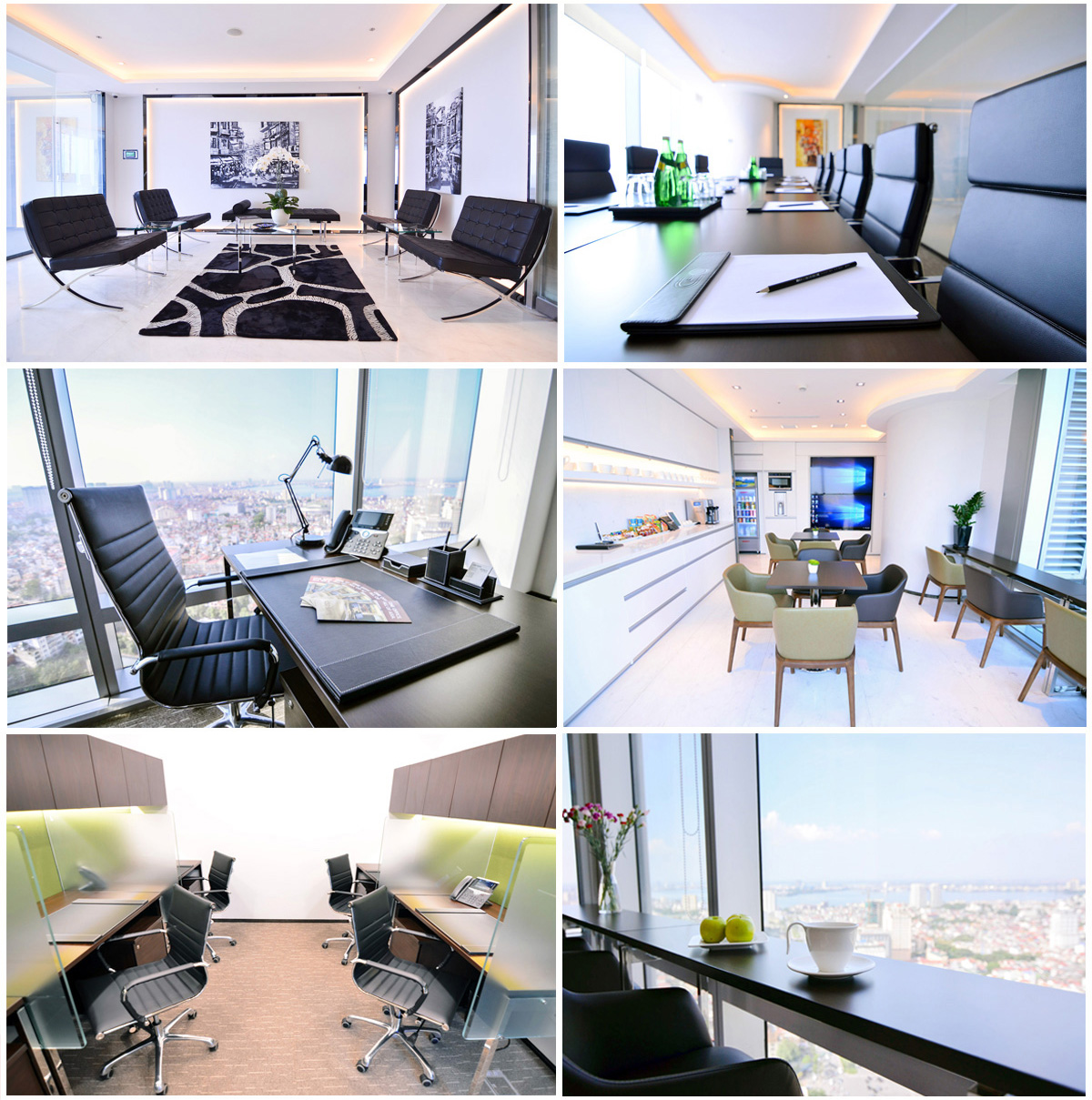 With the advancement of mobile technology these days, being out on long business trips abroad is no longer a hindrance to the smooth operations of any business. All our office emails, business reports and client presentations can now be done via our high-tech mobile gadgets that all have high speed internet and data connectivity. Video conferencing anytime is no longer an issue since we all have Skype on Mobile or Facebook Video. Viber calls and phone messenger applications like Facebook Messenger, WhatsApp or Line are readily available for instant communication requirements regardless of geographical location.
Business travel has changed so much throughout the decades, made even more possible with the entry of budget carriers worldwide. Another interesting development is the proliferation of premium business centers, not just at the airports, but also at the most iconic office towers in main CBD locations of any country.
In Asia, CEO SUITE is the expert when it comes to prestigious business centers and premium serviced offices. It has a strong network of 5-star quality business centers in 19 locations around the Asian region serving the global business community with professional office solutions.
For businessmen who are always on the go, CEO SUITE provides the perfect venue for them to do their work at a prestigious, professional and fully-equipped business center with business lounges, day offices, private office suites and/or meeting or conference rooms of any size. All CEO SUITE business centres in Singapore, Kuala Lumpur, Manila, Jakarta, Hanoi, Seoul, Bangkok, Shanghai and Beijing are strategically located in CBD areas and highly accessible via private and public transportation. CEO SUITE has professionally-trained support staff who can assist you from the reception up to your telecommunication or document printing/scanning needs. A relaxing business café is also available for refreshments and snacks.
CEO SUITE also offers Virtual Office solutions to address multiple business center access requirements that will immediately grow your network. Having a virtual office does not limit one to using a prestigious business address, or having professional receptionist and secretarial services for your company at CEO SUITE. Whether you have a local or international virtual office membership, you will enjoy visiting or working from its wide network of premium business centre facilities in Asia's main business destinations.
As a virtual office client of CEO SUITE, you are entitled to access the elegant business centres, VIP business lounges, and fully-equipped pantry with free-flowing premium coffee and tea, plus, chilled fruit beverages, sodas and gourmet snacks.
If you are travelling for business, the CEO SUITE business centres in Asia serve as the perfect venue for you to check and reply to your emails, prepare reports and presentations for meetings, as well as relaxing while waiting for your business appointments or flights.
Here are the benefits of CEO SUITE Business Centres and Lounges in Asia:
Elegantly-designed and fully-furnished business lounges
High-speed wireless Internet
Free-flowing premium brewed coffee and tea
Breathtaking views of the city from high floor location of CEO SUITE centre
Access to document printing, scanning and faxing (charges apply)
CEO SUITE Business Centres & Lounges are available in Bangkok (Athenee Tower), Beijing (LG Twin Towers), Hanoi (Lotte Center), Jakarta (One Pacific Place/Ritz Carlton, Sahid Sudirman Center; Indonesia Stock Exchange Tower, Wisma GKBI and AXA Tower), Kuala Lumpur (Menara Maxis, Axiata Tower and Q Sentral), Makati (LKG Tower-Ayala Avenue), Seoul (Kyobo Centre and Parnas Tower), Shanghai (Shanghai World Financial Center, Bank of Shanghai and Hong Kong New World Tower) and Singapore (Singapore Land Tower) at the most iconic office towers in strategic CBD areas of these cities.
To know more, please visit:
www.ceosuite.com/virtual-offices/business-lounge/
Sep 13, 2016