our location in
Hong Kong
Boasting superb waterfront views of the iconic Victoria Harbour, CEO SUITE is proudly housed inside K11 ATELIER; a brand-new 66-storey, 7-star hotel, serviced residence and mixed-use commercial office tower.
our services in
Hong Kong
Options for you and your business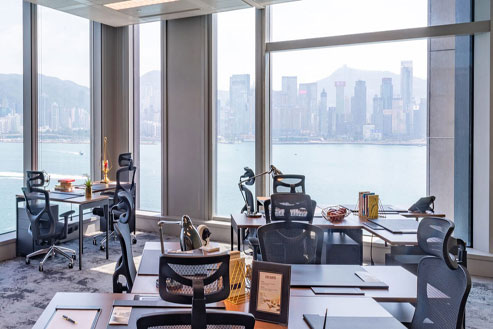 Enjoy a world-class workspace inside one of the city's most iconic buildings. Ideal for individuals and organisations.
City Skyline View
Luxurious Furnishings
Call Centre Operator
Voicemail-to-Email and more.
HK$380 / day
COWORKING SPACE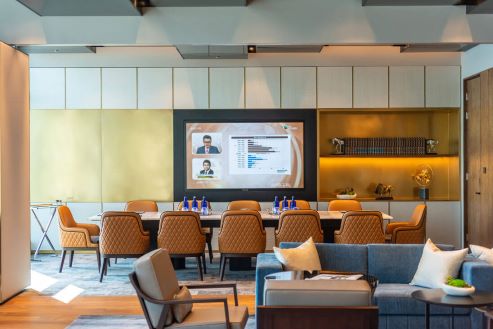 Get more from your meetings, conferences, presentations and events with state-of-the-art, configurable, on-demand space.
City Skyline View
High speed WiFi
Call Centre Operator
Interactive Screen/Projector and more
HK$480 / hour
MEETING ROOMS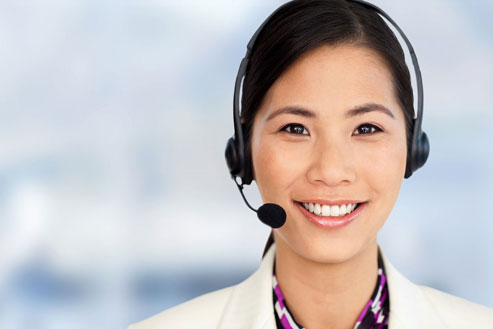 Work from wherever, and present a prime CBD address to the world, all without the cost of leasing a physical office.
Premium business address
Mail handling
Call Centre Operator
Dedicated telephone number and more.
HK$480 / month
VIRTUAL OFFICE
CEO SUITE K11 ATELIER – THE IDEAL OFFICE SUPPLIER IN HONG KONG.
Entrepreneurship endeavours do not have to be lonely. You can share your passion with other entrepreneurs in a coworking environment. If you are looking for a good coworking office in Hong Kong, you should definitely have a look at our office space in K11 Atelier.
We handle spaces and budgets that adapt to your needs. Each of our features can boost your business. Some people may prefer to work from the comfort of their home, but they would be missing some of the great benefits of working in a coworking place.
What is a coworking?
A coworking office is a shared workspace, like renting a normal office but without the commitment of having to rent an entire premises or having the commitment of a long-term lease.
In addition, it is separating your work environment from the distractions that you may have at your home. One of the great advantages of working in a coworking space is that you will meet people like you who are working on different projects. You may even find people working in the same business sector as you, making it possible to share thoughts, ideas and even to collaborate with each other.
If you still think that you can work perfectly from your house, we invite you to try our services for a day or even an afternoon in our prestigious address
in Hong Kong. Being in a shared space is a way of working in a community and sharing professional experiences without even being from the same company.
CEO SUITE offers Coworking space in Hong Kong.With the flexibility you need. A place to start your company, create a community and collaborate.
Our other services include: serviced offices, workstations, meeting rooms and virtual offices to develop your business. All this without having to sign a fixed contract, with flexible prices and with hygiene and protection measures against Covid19.
Our co working space in Hong Kong is located in the newly built K11 Atelier in TST.
For visits, email us at [email protected] or call us at: +852 3166 6166.
Tips for choosing the best coworking office in Hong Kong:
The emergence of the freelance work modality raised an essential question: what is the optimal space to work? Renting an office, working at home or going to coffee shops with Wi-Fi connection? These options present certain limitations that do not allow developing the entrepreneur's capacity to it fullest 100%. Precisely for this reasons coworking spaces were created.
1. The location:
The Coworking office location is essential for several reasons. First, your time is very valuable, so the ideal would be a nearby place that you can even walk to in a few minutes. Also, a good location can impress clients, potential partners and investors.
2. Visit the place before:
The most well-known coworking spaces in Hong Kong offer day passes, so that the entrepreneur can visit and evaluate it. That is vital before choosing the place as it will allow you to know the facilities and the environment of the workspaces.
3. Your budget based on your needs:
How much am I willing to pay each month for a workspace? Will I get my investment back in the long run? Is it more feasible for me to work from home?
These are questions that you will be able to answer once you do the maths. Depending on your needs and goals, you will surely find the place that suits you.
4. Check the equipment and services offered by the place:
What does the place have? Do you have everything I need to make my project go well? Answering these questions is important when choosing your coworking place in HK.
The place you choose should have everything so that you can carry out your workday comfortably. High-speed Internet, projector, meeting or conference room, kitchen…
All of this can help you be more productive. Make a list of everything you need, without downplaying the details.