Top Guide to Picking the Ideal Coworking Space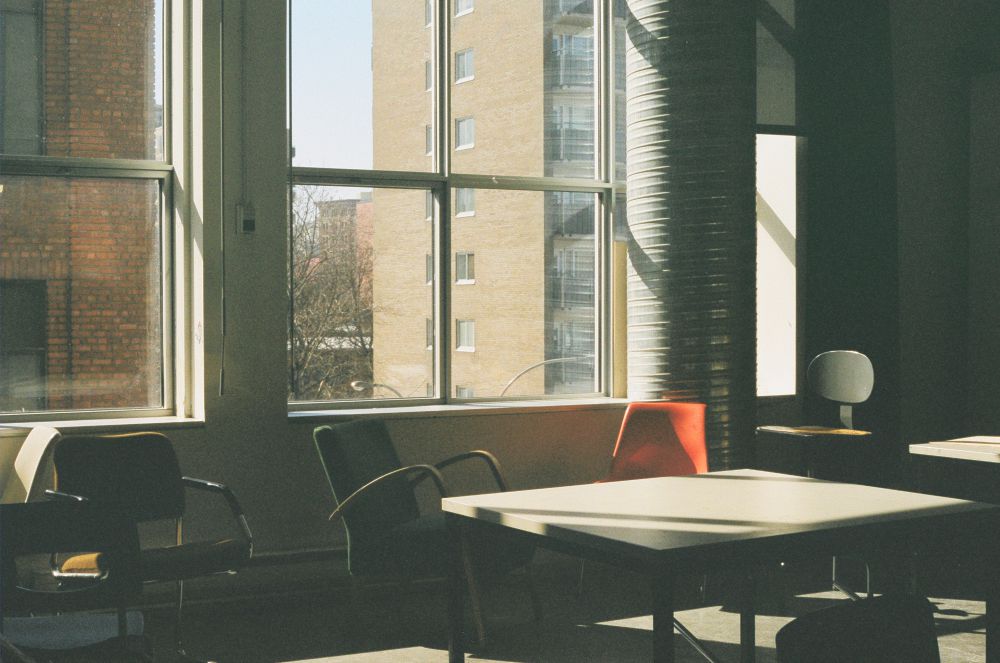 Gone are the days when you need to set up shop in a coffee shop or stay at a hotel lobby to get your work done for the day. For freelancers or work-from-home professionals who still want some privacy and a conducive working environment once in a while, co-working spaces offer the convenience of a professional office space without the hassle of long-term lease. Nonetheless, preferences for a co-working space still vary depending on the individual, and here is a guide to help you land a co-working space where you will definitely be comfortable and productive.
Determine why you need a co-working space in the first
Whether it's to primarily network with other professionals and eventually build a community, or just have a private working space away from home and away from distractions–you need to clearly distinguish why you will need a co-working space. Either way, there are different types of spaces that offer different vibes specific to the needs of their target clients.
Decide on a general area that you like where the co-working office is located
The setup of co-working office spaces typically differ depending on where they are located. The more formal setups are usually located in central business districts and in office buildings that attract high-powered professionals. These types of office spaces are ideal for those who would like the opportunity to network with others and have an office address at a prime business location.
Schedule a tour at the offices and ask as many questions as you need
The only surefire way to know if you are going to like working at the co-working office space you're considering is to take a tour and ask a lot of questions you may have. Don't hold back on the questions, too, even if you think some are too basic. If it's important to your work, it's important enough to ask, such as, will you have free access to the equipment in the office? Will you be provided with a phone line or high-speed internet access?
If you can, observe other people who are also using the co-working space
One of the differences in scouting for a co-working space versus a regular office space is that you are going to be working (quite literally) side by side other professionals from different companies or entrepreneurs running their own businesses. This is why you also need to be sure that you will get long just fine with the other professionals using the office space and if you will be a good fit with
their office culture.
If you are presented with a contract, double check
When you've ticked all the boxes for the previous points, you are almost ready to sign the contract and call a new co-working office space your new home. But the most important factor still needs to be determined–does it fit your budget? Usually, these office spaces are open to negotiation, as long as you talk it out properly and express your concerns regarding your budget, any plans for the future, and conditions if ever you would want to pre-terminate.
The good thing about a co-working office space is that you can be very specific about your needs and don't need to settle for somewhere you don't think you'll be able to work properly. The only key to finding an ideal co-working space is to know exactly what you want and express those concerns when you go out shopping for office spaces.
Sep 14, 2015