Top Benefits of Having a Virtual Office Space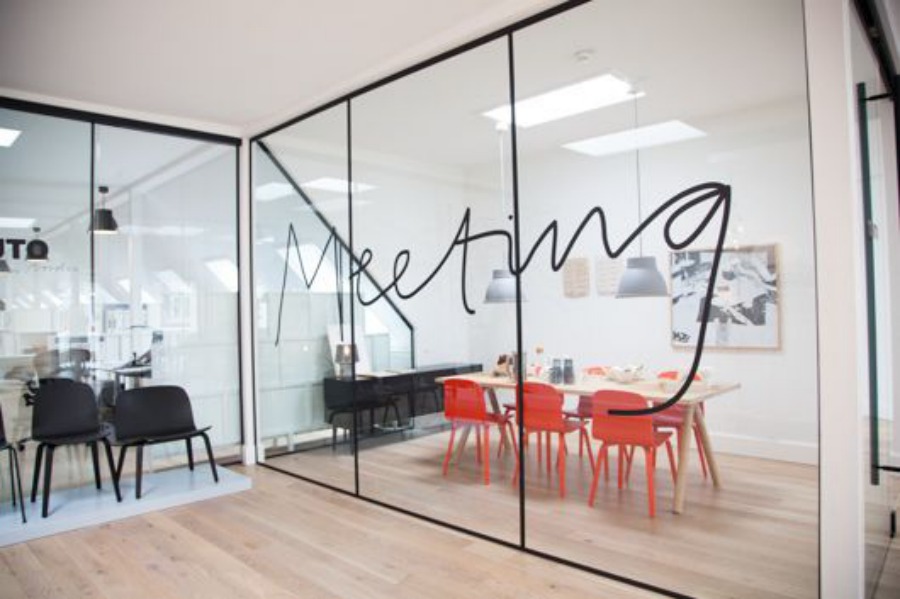 Virtual office space can be highly beneficial for nearly any business, of any size, as well as home-based businesses and executives on the move. It will provide your business with immediate presence in an untapped market, at a fraction of the cost of a traditional office. You can have your virtual office up and running immediately and start enjoying the benefits today. We have covered some of the top benefits of a virtual office space below so that you can make an informed decision on whether it's right for your business.
Prestigious Business Address
With a prestigious virtual business address, you can present a corporate image at all times and impress your customers before you ever meet them. While frequent travelling and working from different locations may be beneficial to your business, meeting with customers at a hotel or coffee shop will not reflect kindly on your business. Instead, you can take advantage of unlimited lounge access, free WiFi, video teleconferencing, an address that reflects highly on your business, and access to conference rooms and additional amenities when you need them.
Professional Services Available
There are a range of services available to help you get more from the virtual office, including:
Telephone answering – When your customers call, they should be greeted by a friendly professional. Take advantage of multilingual professional telephone answering services so that you can focus on important business matters and know that your customers are in good hands.
Mail handling – Take comfort in the fact that a trustworthy assistant is handling your mail and packages.
Customised services – A virtual office package will be customised to fit your business needs. As your business grows, you can add on new services or amenities, as needed.
Networking Opportunities
You don't need to work in an office everyday to take advantage of some of the best instant networking opportunities in the industry. You'll find access to networking events and functions, allowing you to quickly familiarise yourself with the local market.
Cost Savings
If your business simply does not need an office space everyday, then why should you have to pay for that? With virtual office space, you can take your business on the road with you, wherever you go. Your business can maintain its professional image and take advantage of highly beneficial services all at one low cost. You pay only for what you need, so you won't need to worry about traditional office expenses like rent, utilities, or equipment.
Access to Office Space and Meeting Rooms
With flexible lease terms, you won't be restricted to any schedule. In the event that you do need an office for the day, or a conference room for your next meeting, you can easily take advantage of these at a preferential rate. Each office and conference room is fully furnished and equipped with the technology you need to conduct your next meeting. The beautiful lounge and reception areas will also greet your customers, setting the tone for your business relationship together. Contact CEO SUITE to set up your business in five minutes or less, or for more information on how a virtual office space can benefit your business.
Dec 11, 2014