Should You Rent a Conference Room for your Next Big Meeting?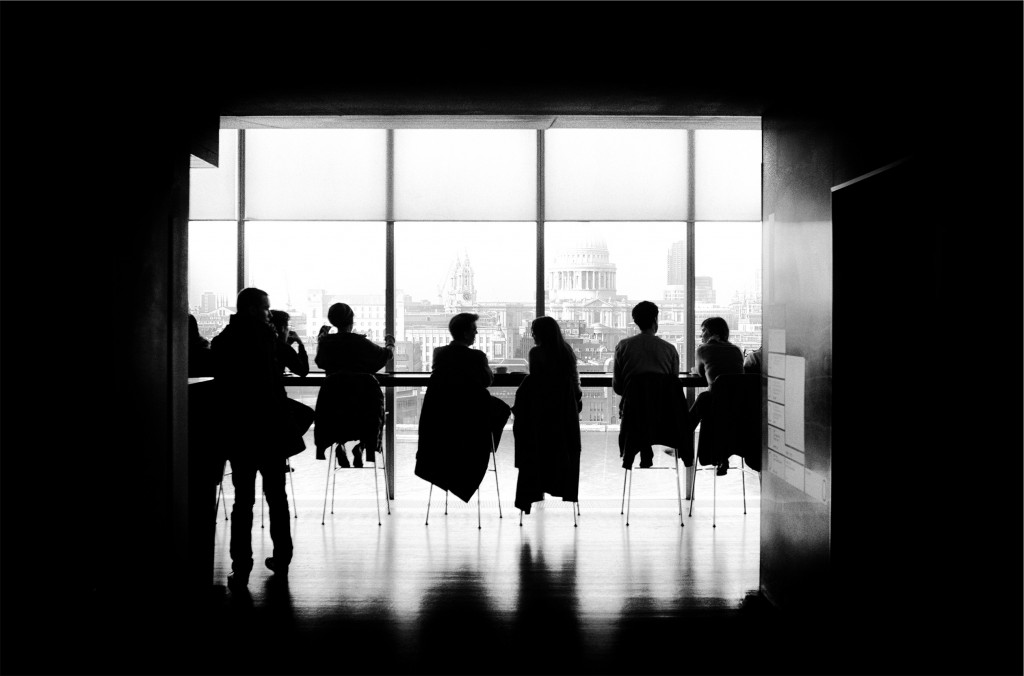 Whether you are the service provider or the client, meetings can be tough and drain a lot of your energy, especially when they last for more than an hour. Nonetheless, meetings are one of the most crucial parts in conducting a business because it's a time when you can align your goals, discuss ongoing matters within your company, and resolve any issues you may have whether internally or externally.
This is why the ambiance of a meeting or a conference room has a huge impact on the outcome of the meeting because it could alter or influence the mood of the people involved in the meeting. So for the next big meeting that you are going to have, is it really wise to book a separate conference room or not?
More often than not, the answer is yes. Conferencing facilities are typically equipped with state-of-the-art equipment to provide businessmen a hassle-free meeting. But the benefit of renting a conference room doesn't stop with the actual facilities offered. There is more to it than that.
For one thing, video conferencing facilities available for rent are the perfect solution for those who need to conduct a business meeting with their clients from abroad. With the kind of technology used in video conferencing, you don't have to worry about bad internet connection that may result to unreliable and unclear video and audio feed.
For another thing, the serviced offices that usually rent out their conference rooms also offer the services of their meeting planners who will be able to take care of the meeting details such as time and location so that you will be able to focus on planning the actual meeting and acing it.
When you need to successfully facilitate your meetings, booking a conference room usually has more pros than cons.
Sep 07, 2015