Serviced offices offer flexible workspace to startup businesses, SMEs or branching out companies in Hanoi, Vietnam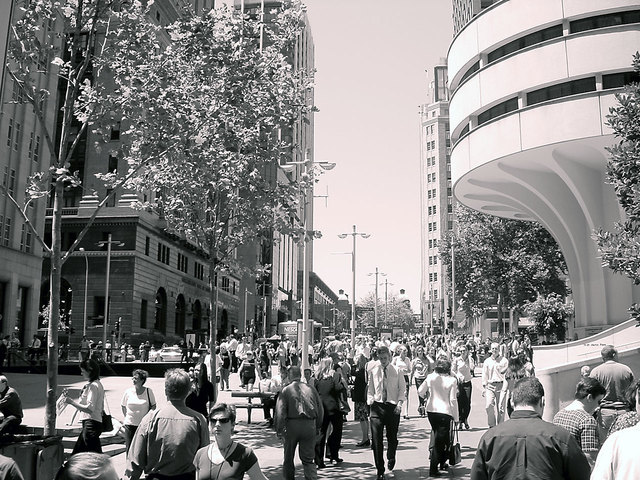 The business world is a kick kiss kind of world. One day, you're big rolling. Next few days, you're sales are not picking up. There are many ways in which you can avoid instances like this. One thing is to give much attention to crucial factors that you need to consider, especially if your business still fall under SMEs and startups. It always pays to get ahead your competitors in your industry, especially that competition gets progressively tough, regardless of what your business industry is.
Startup businesses are hard — there are so many limitations you are faced with more often than SMEs. What not many people know is its also gets tougher when your business fall under SME category, for the reason that maintaining a business is also rigid — from demands of production, to expansion goals you intend to reach, to financial capability and stability. Even the big players that considers and/or would like to go for serviced offices for their new branches still face hurdles in their business. Despite bigger and more stable financial capability than SMEs and startups, these big companies that are branching out also still have to consider the same things and factors that start up businesses and SMEs have to consider. The workplace can be a crucial consideration. Inclusive of crucial workplace concerns to pay keen attention and detail to are site location, terms of site, terms of contract, cost, and of course, the customized services. This is where you begin to ask yourself if you are getting, or will you be getting your money's worth with the service you will be getting from you service provider.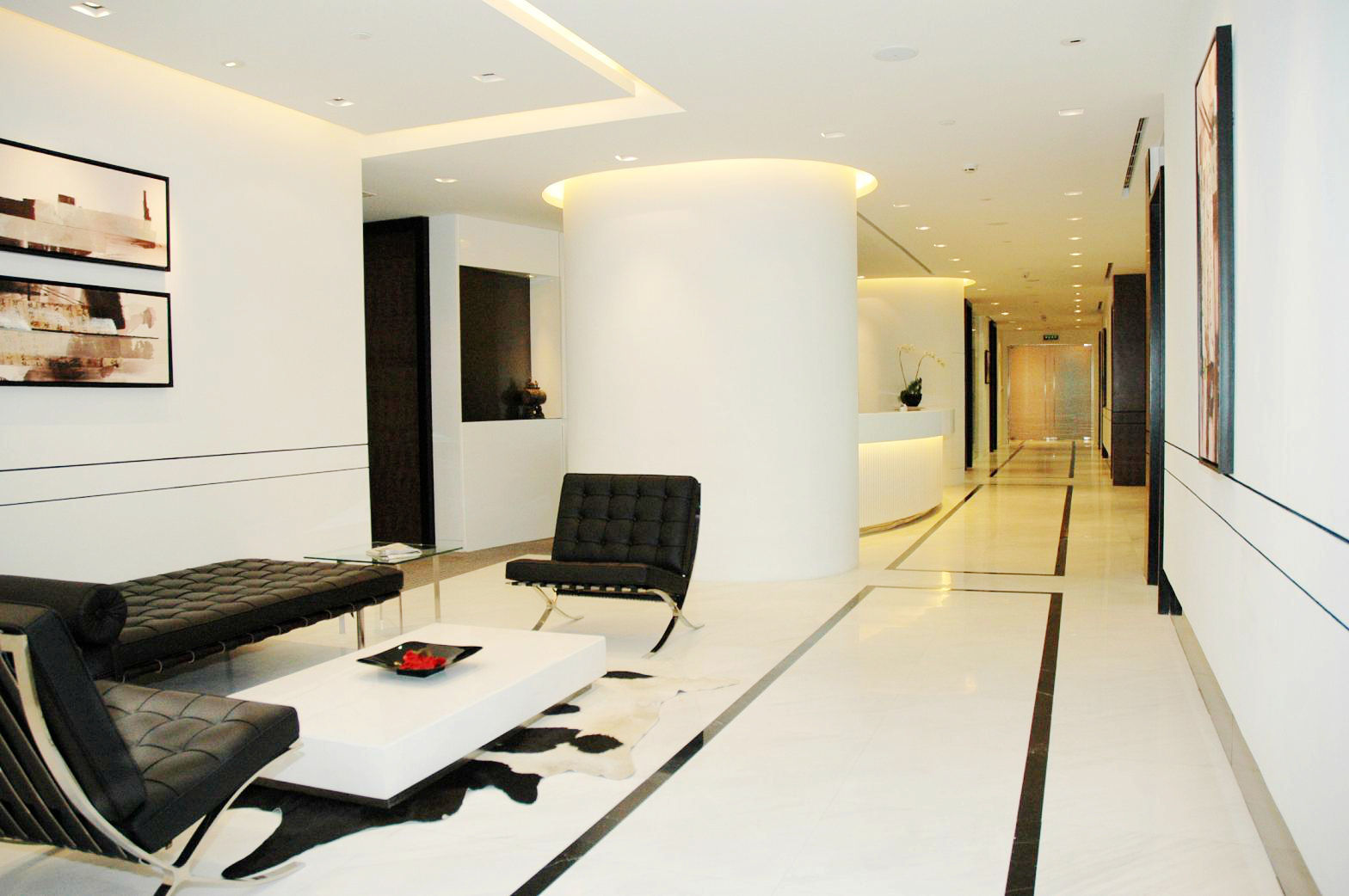 And this is where serviced offices providers enter the picture. For one, CEO SUITE provides different services for clients who need serviced offices, instant office, virtual office and professional services for their companies. Whether clients need at least office space for one person, or a larger office space requirement for 50 employees, CEO SUITE has office space layouts from private managerial suites, open plan layouts and made-to-order arrangements in a combination of suites.
Furnished offices can be rented on a daily, weekly, monthly or yearly basis, whatever your requirement demands. You can now make quick and more abrupt responses to market changes with CEO SUITE's flexible office space commitments.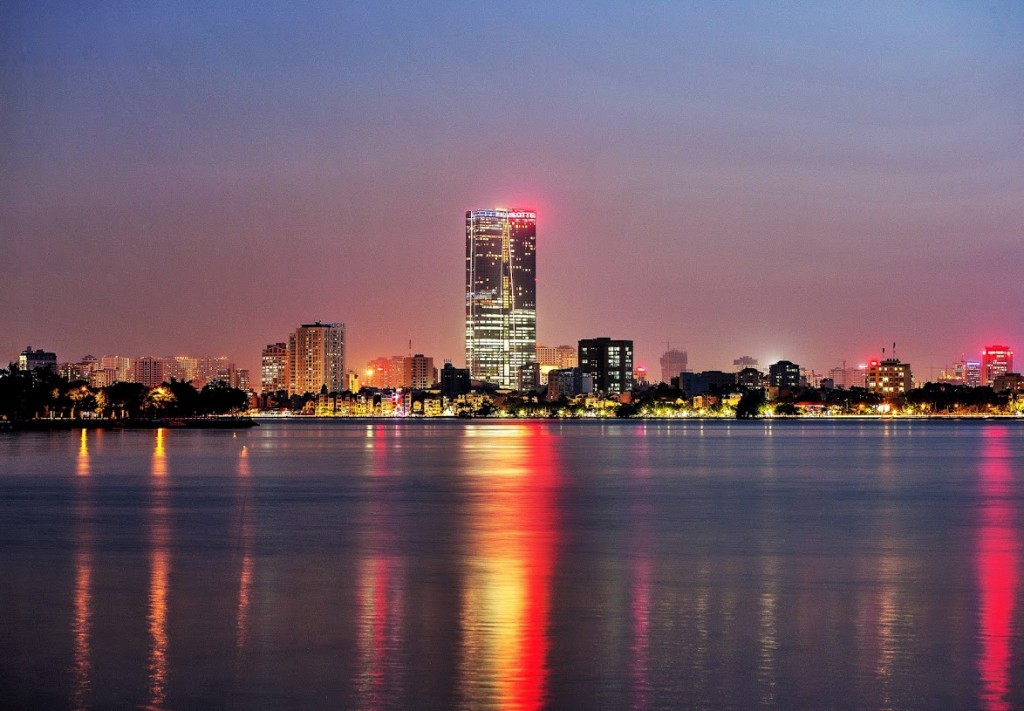 CEO SUITE is set to launch another CEO SUITE mark at Hanoi, Vietnam happening just a few days from now. CEO SUITE is built in the center of the hustle and bustle of the growing town of Hanoi, Vietnam. Located specifically at 29th Floor, East Tower, Hanoi Lotte Center, No. 54 Lieu Giai St. Cong Vi Ward., Ba Dinh, Hanoi.
The saturation of Serviced office in the Hanoi, Vietnam market is very promising as businesses are looking towards increasing demands for office spaces, and business and office services due to the reports released by ADB last during the last quarter of 2015, Vietnam has had the ff. increases that past year, and are most likely to continue come year 2016 as shared and published by Bloomberg Business:
Exports rose 8.1 percent in the 12 months through December from a year earlier to $162.4 billion, with 71 percent coming from foreign companies
Exports miss government target of 10% growth for 2015 "due to dropping commodities prices in global markets": Le Thi Minh Thuy, head of the GSO's trade department
Imports climbed 12 percent from a year earlier for the same period
Retail sales gained 9.5 percent in Jan.-Dec. from year earlier
Industrial production jumped 9.8 percent in same period from year earlier
Manufacturing rose 10.6 percent in same period from year earlier
Disbursed foreign investment surged 17.4 percent to a record-high of $14.5 billion in Jan.-Dec. from a year earlier, and pledged foreign investment climbed 12.5 percent
There are no black and white lists or books of proven steps and rules for any business to succeed with serviced offices, but workspace being the most or really biggest part of your business expense, you may find that even in premium business districts and locations, a serviced office space is actually the most affordable and reasonable alternative for traditional office spaces or workplace, and provides so much more than just working at home convenience.
Mar 18, 2016