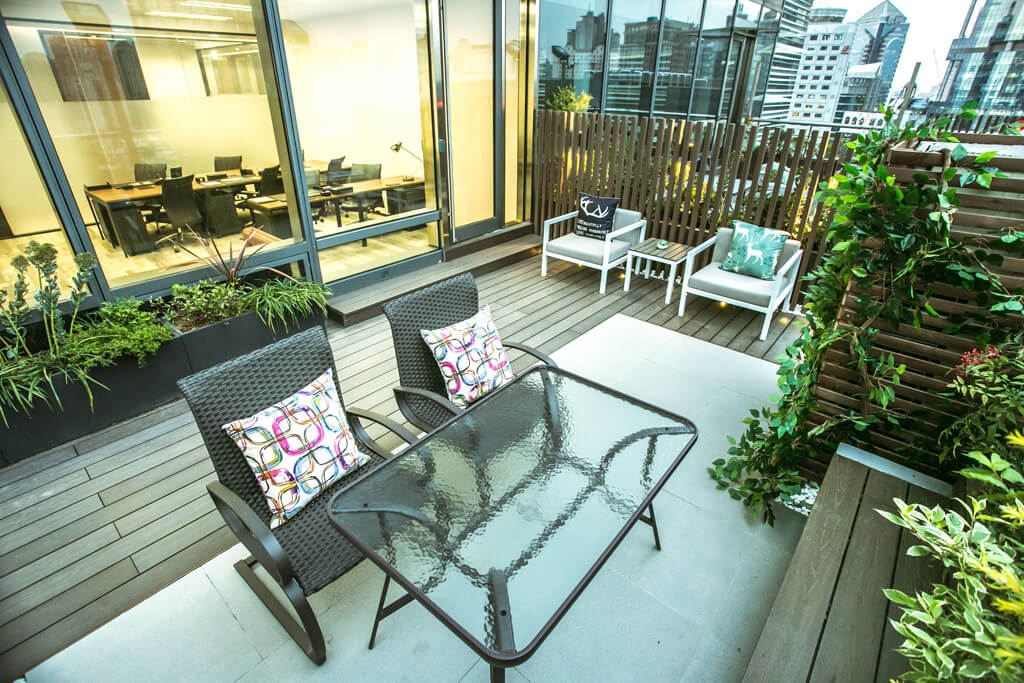 Reasons Why International Firms Should Enter China
As the second largest economy in the world with a population of more than one billion, China is too big and too attractive for both Western and Chinese investors to overlook. China's economy has grown significantly in the last two decades and it is now a global leader. With a share of global Gross Domestic Product (GDP) just behind the United States, the country has an important role in world trade. To sustain its fast-growing economy, it has shifted its priorities to focus on growth, transitioning from manufacturing to services and from labor-oriented jobs to technology-oriented ones. In addition, the Belt and Road Initiative (BRI), a plan to improve transportation connections between China and its neighbors, will likely contribute to advancing the global economy. Most importantly, government decisions and regulations, such as financial tightening and supply policies, have validated China's commitment to growth and desire to remain an essential and productive participant in the world economy.
These factors make China extremely favorable for prospective investors. CEO Suite, Asia's only one-stop service office provider run by multi-cultural industry experts, has identified some important reasons why prospective investors should consider investing in China.
Availability of capital. In early 2000, almost 20 years ago, China surpassed the United States as the world's largest beneficiary of foreign capital. Certain conditions in the global capital markets along with a booming economy have led to large amounts of investable capital for China, which are important prerequisites for determining the flow of foreign investment in the country. This influx of capital is attractive to foreign investors and is enticing to international businesses that want to invest in emerging and profitable markets.
Political and economic stability. Political and economic stability in China means consistency and predictableness for investors, which allows for better insight into the future. Since instability could lead to inflation and problems like social unrest that are not conducive to business, both local and foreign businesses appreciate and value China's environment for law and order. This backdrop not only encourages investments in China, but promotes more efficiency in trade activities as well as long-term growth.
Regional and international trade. Of great importance to foreign investors is the ability to sell products and services regionally and internationally. Besides China's free-trade zones, other advantages for investors include tax exemptions and free conversion of Chinese currency to any international currency. M, export policies play a key role in deciding whether to enter China, especially for investors anticipating a large market share outside of the local market. China's regional and international free trade agreements are alluring for stimulating economic activity and business growth.
Large local market. The most attractive feature for investing in China is the sheer size of the country's large population and, therefore, the great possibilities for growth. As it continues to evolve and mature, investors can expand and profit in many high-end industries, including information technology, engineering, healthcare, robotics, and luxury goods. Opportunities for foreign investors in prospective and current commercial activity will provide positive effects on sustaining business.
Infrastructure and workforce. China's infrastructure and availability of resources and labor contributes to its appeal for investors. A developing economy requires these to facilitate the sale of goods and services. Roads, bridges, and other physical structures allow for transportation of goods. An educated and competent workforce contributes to success, as well. China's labor market continues to obtain educations from universities and to become more knowledgeable. These elements enable investors to spend less and make more. And, with employment opportunities comes more income for spending. China's retail sector persists as foreign investors across all industries open retail locations to benefit from this spending.
There is great opportunity for Western and Chinese investors in China this year as the country continues to create a promising environment for business. Once you decide to invest in China, CEO SUITE can help you maximize your investment. Asia's one-stop service firm customizes solutions to help businesses of all sizes easily enter China and expand throughout the country with few issues. Please contact us to discuss expanding your business in China.
Mar 05, 2019