Microsoft Office 2016 Release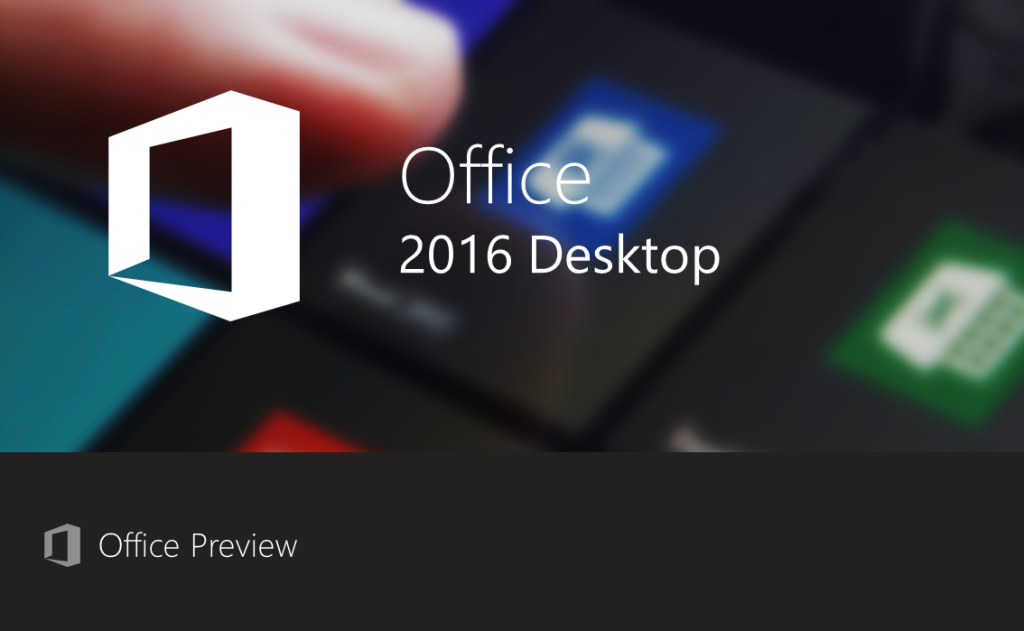 Last week, the new Microsoft has started its roll-out of the new Microsoft Office 2016 or Office 16.
Compatible with the new Windows 10, the Office 16 will transform how people work. From individual software that works separately, everything in Office 16 is designed for collaboration and will be able to work seamlessly together, which is especially beneficial for people who rely hugely on the cloud.
For its initial release, only Office 365 subscribers can get the update for now. However, business subscribers will be able to download the updates by end of September, while commercial subscribers could get the new Office 16 early next year.
Sep 29, 2015