Is your business location really that important?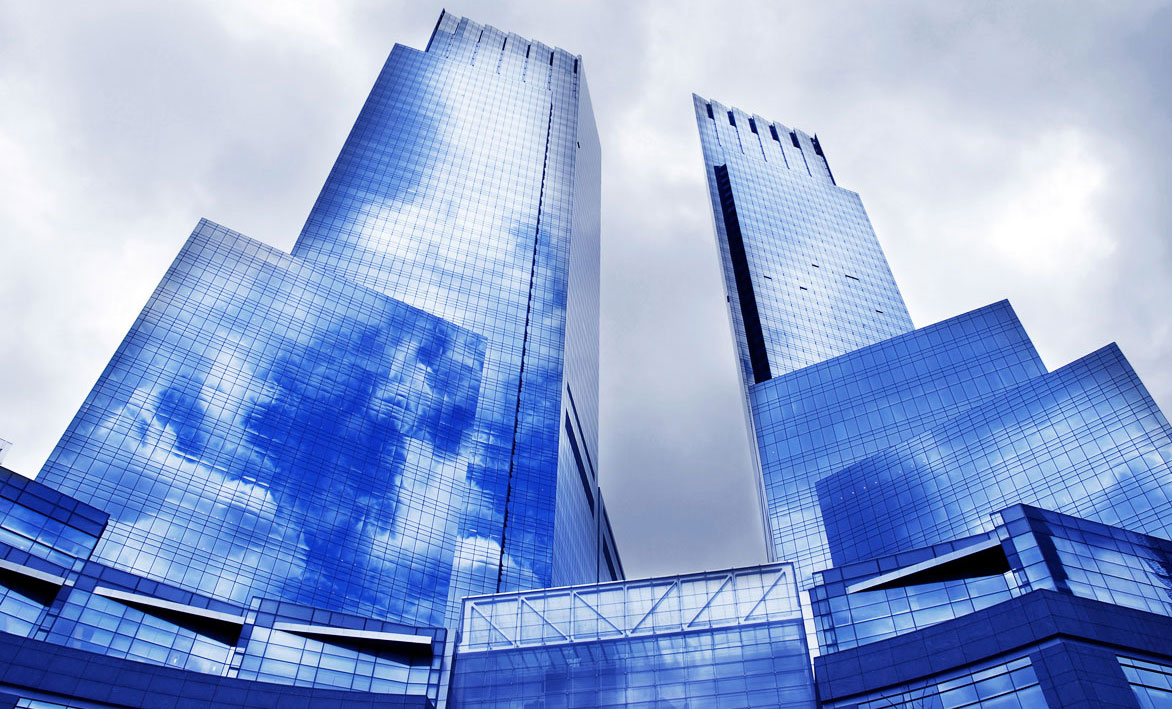 One of every business' successes depends on its location. This is regardless if it's referring to store locations, office locations, virtual office locations, etc. Being in a strategic business location for your company could conclude the level of your success. But of course, choosing a location for your business is never easy, there are so many things to consider before investing in a location.
It pays well to do your research about the location, and competition in the area. There are also things to keep track of, like the safety, local labor market, rent rate, availability of office space, lease terms, parking, and so many more. All of these considerations will not only benefit you and your business, but also your customers. You have to make sure not to forget to ask yourself the important questions that will help your business reach its goals.
Of course, the commercial buildings and real-estate market will have so many options for you. And because the real estate market usually have so many options to offer, it is very important to consider several points when choosing your location. First, you have to decide if you are going for an end consumer type of location- like a store, or a boutique. And then, that is where the change in the direction of your business' location strategy will take place. Why? This is because if this is the case on your end, you may want to consider malls more than central business districts. On the other hand, if you are going for the corporate brand for your business' image, then this is when central business districts should be on top of your list location list.
Here are a few questions you may consider asking yourself when choosing a location for your business:
What type of location is best fit for your business? Mall area? Business districts? Central Business Districts? Manufacturing Plant areas? Techno parks?
Does the shortlisted locations in your list offer more advantage for your business than disadvantage?
How much can you pay for rent? Can you acquire instead?
What does the office space rent come along with? Parking? Service?
How big is your target office space? Is the availability in the location/s you want easily vacant?
These questions are just some of the many things to consider when finding or picking a business location. These can get your started. However, you cannot also set aside main factors like accessibility of your business location. You have to see to it that your location is accessible, and this concern applies to small business owner/s and customers, clients, prospects/ leads, and future guests.
You'll have to take a look at the bigger picture when considering the accessibility of the location. It does not just refer to proximity concerns. Some of the other factors, that are equally important as proximity are traffic flow, parking space availabilities, signage to the right ways- even building signage should be given importance and consideration, because this can be a channel to advertise your business plus the convenience of having your clients, vendors and suppliers, prospect partners to easily locate your office.
In the event that the location you chose for your business is out of the way for your customers, whether by foot or by car, or way too far to the public transportation access and terminals, your store location or office space could really make a big impact to your business performance. Location can add or subtract a serious chunk in your sales, operation and marketing. Your business locations, or office space location's area and surroundings are interconnected in terms of image. In a nutshell, your business location tells a lot about your business' brand image. If your business is connected to the retail industry, having similar retailers in your area can more likely make the customers tramp on to your store. The same goes for corporate office spaces and location. Sometimes, even having a few competitors around can bring about good things- a healthy competition, as they say.
Apr 11, 2016