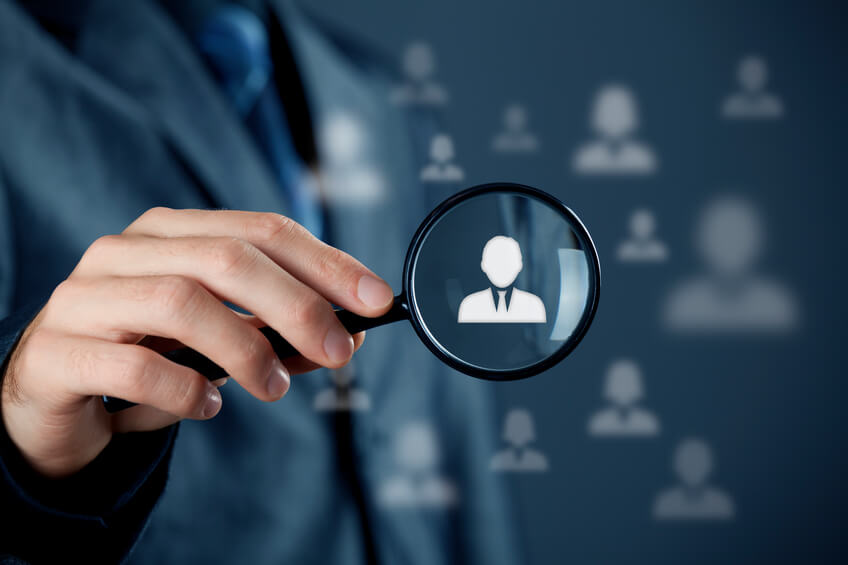 The Increasing amount of Freelance Workforce
As shared by Antara News, The Asia Pacific region has a thriving freelance economy with Singapore leading the pack as the top market for freelance talent hire in Asia and one of the top 10 markets for independent workers globally. According to data released from a Southeast Asia freelancer jobs portal, India is at the forefront with 2,369,000 users and The Philippines as an upcoming market with 536,000 users. Other markets in the region are also active in the sphere with 412,000 users tracked in Indonesia; and 155,000 in Vietnam; across industries including Graphic Design, Internet Marketing and Programming.
Understanding the Freelance Essence
It is evident that the freelancer segment is now a flourishing community. In fact, according to a survey done by OECD's Entrepreneurship at a Glance 2015 report, more than 50% of this workforce segment shared that work-life balance and ability to forge ahead their own paths are the main driving forces behind their decision to pursue flexible working.
However, up to this day, this workforce segment is still under-served, under attended and given cut-rates. Additionally, even while freelancers do enjoy way flexible time and work on their own terms, it doesn't take away the fact that there are times when it can also get lonely especially when they do not have the support of the organization that they work for.
Spotting and Using the Trend to your Advantage
The very few businesses that hire and use freelancers' services, whether on a long-term agreement or on an ad-hoc basis can be considered as pioneers as they are the ones who acknowledged the value behind freelance working, that is independence and entrepreneurial spirit. They are the ones that took and leapt at the chance. Companies who did this were reported to have enjoyed and still is enjoying its benefits on their own workforce, as shown by the survey done Deloitte in their Global Human Capital Trends report last year.
Business Opportunity & Network Opportunities that go along with it
With the increasing number of freelance workforce, businesses can take this as an opportunity. Having these freelance workers convinced about working in high-quality, flexible, and fully-equipped working spaces for just a fraction of the cost can be a win-win situation for both parties. The more freelance workers find it more convenient to work in flexible working spaces, the more business it would mean. This could also benefit the workforce to work more productively, knowing that their rental for the space is limited, and would then motivate them to focus more on their work. This could also open networking opportunities for both the workforce and service office providers.
Apr 11, 2018