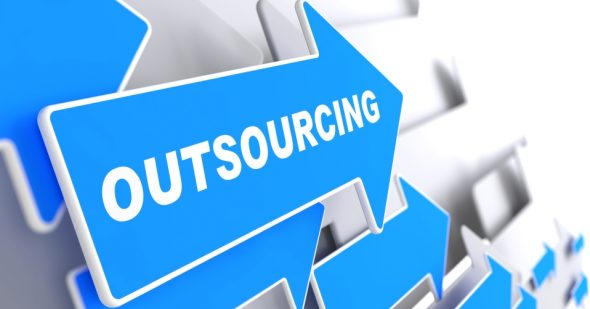 The Help Outsourcing Can Provide Your Business
Outsourcing is simple hiring someone, or an agency that is outside of your internal workforce to do a particular project, or a task. Outsourcing tasks, beyond getting help on a professional level, also provides many great benefits for you, your base staff and your company. Outsourcing has proven to be helpful in many office tasks and have provided incredible results to many companies, the reason why outsourcing is still on a roll up to this day.
Fields that outsourcing is known to be of great help are accounting and booking, organization, social media management, email and mail handling, hiring and recruitment, secretarial, and business registrations. Sure, in the beginning of your business, it may feel as if you can do everything yourself, or your base staff can do everything, but as soon as your business starts picking up, it will eventually be hard for you and your workforce to do everything by yourselves all at once. After all, none of us can be experts at everything all in the same time.
Accounting and Bookkeeping is a task that needs proper focus and demand great amount of time. Outsourcing can save you and your workforce a serious headache and great amount of time, especially knowing that this task doesn't really need to be done full time everyday.
As with mail handling, it could be draining to receive constant and continuous notifications everyday. This may give you an overwhelming feeling and may also cause you to loose focus and have loopholes of every other thing you also have to do.
Social Media Management, although a very fun task, is also very time demanding. Beyond having just to post something, it also needs detailed plan on timing, content, advertisements, 24/7 availability for customer queries and chats, editing of photos and lay outing digital posters and flyers. The task is easy but it could mean your whole day is also lost.
Outsourcing may need from a great sense of trust to the person or agency you are going to hire, but the great thing about this is you get more in return. It will give you more time to do more things, especially the ones that really need your attention and focus. It also gives you the liberty to hire the best ones, regardless of location, because they can do the job even if they are located in other parts of the world. It can also help you reduce your costs because with outsourcing, you usually find cheaper options than when you hire a full-time employee.
It is a good thing to be hands on to your business, but it is also not a bad thing to be open and not end up micro-managing your business. Outsourcing will help you realize that exploring other options that just your own and your usual system will bring you better and faster results for a cheaper cost.
Apr 05, 2018