The Great Things About Putting Up A Business in Hanoi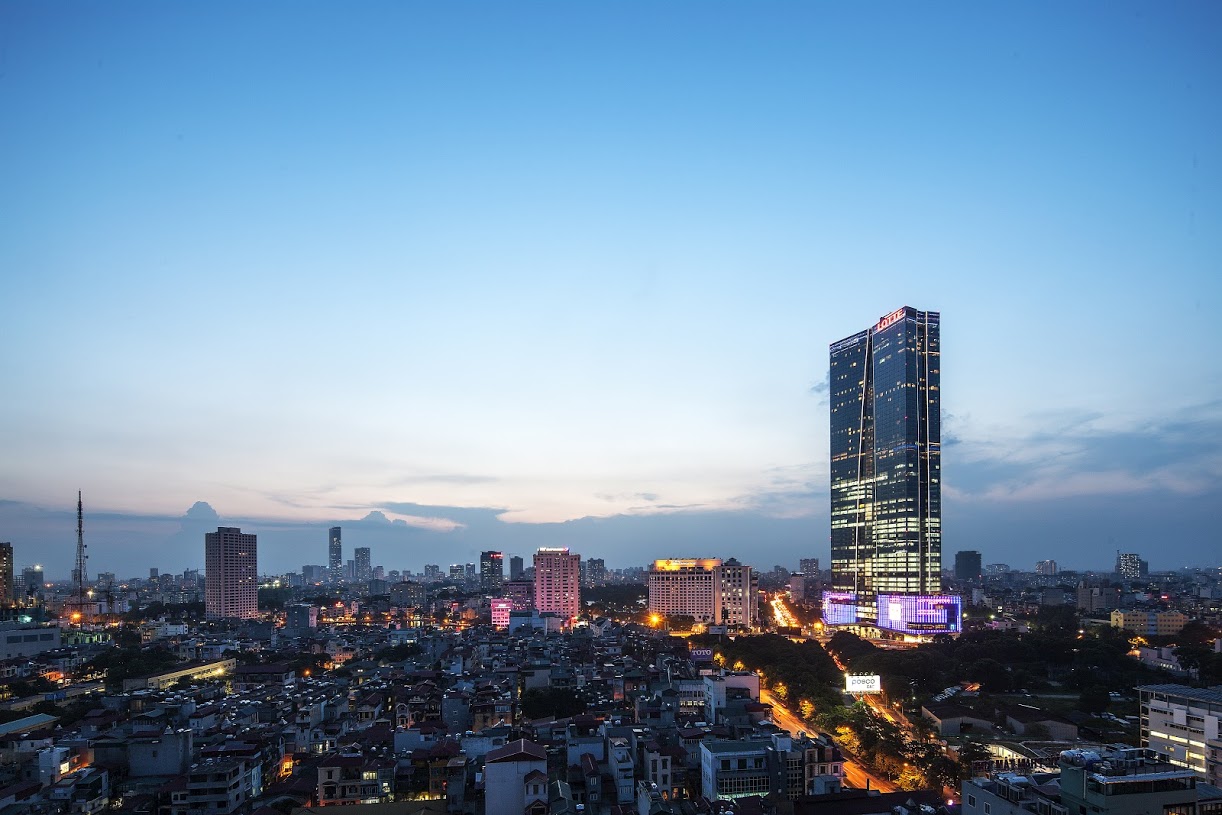 It is no secret that the trend around the world has been all about integration. Evidently, with its speedy and solid growth, Vietnam is now being considered as one of the few countries in which development and innovation are fixated on forming a undeviating set and accomplishing great performance. The two (2) cities in Vietnam, Hanoi and Ho Chi Minh, both have a dynamic development on their own.
Hanoi, particularly, has that budding capital for evolving and charming both foreign and domestic business and investments- making these business investments an advantage for the City's growth. Here are some of the many great things about Hanoi, Vietnam and why businesses seem to lurk in this vibrant, happy and developing city:
Workforce. For one, Hanoi's population count is heavily crowded — grasping at about 7 million. Not to mention, Hanoi has also become one of the 17 largest cities in the world. Today, Hanoi has also become an attractive city for the workforce, particularly for the qualified and highly skilled ones — making businesses tend to want to invest in Hanoi considering the cost and a large workforce that can be found.
Economic Growth. Based on 2014 reports, Hanoi is that one country that has continued to grow and control inflation. The city's GDP is estimated at 8.8% with consistent deployment of administrative reform, investment environment improvements, and continuous ammedment and development of policies to eliminate and help the enterprises with their difficulties. With a stable growth in the economy, Hanoi offers stability for businesses all over the world.
Facility. Today, Hanoi is offering policies that promote infrastructure construction in the city. Despite being bided by the country's tradition, Hanoi is open when comes to developing their city to a more modern metropolitan. Synchronous development of different kinds of infrastructure in Hanoi, Vietnam would mean and bring growth in the economy of their city and would mean more business to come in. For one, the iconic Hanoi Lotte Center has been making its round is the talk of the town for its premiere and luxurious composition- not only in the design, building and construction materials, but also with tenants it is composed of. If you are thinking of expanding your business in Hanoi, or a start up in Hanoi who is looking for a premium serviced office space, Hanoi Lotte Center is the perfect place to be. Hanoi Lotte Center is housing the first choice in global workplace, that is CEO SUITE.
You may visit www.ceosuite.com for more details.
Jun 14, 2016