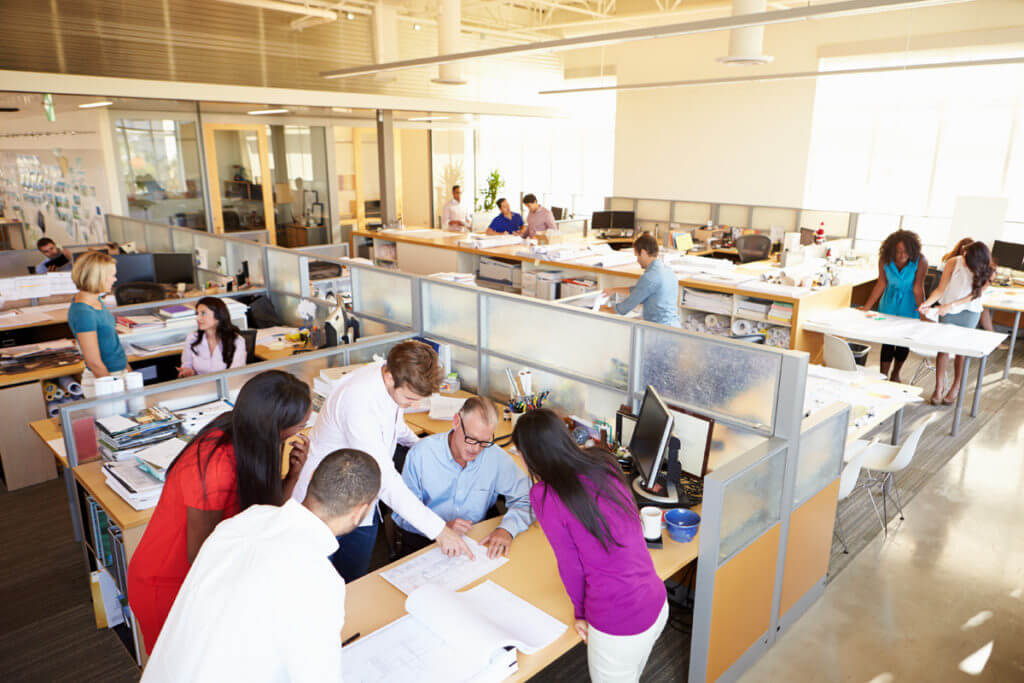 The Future of Business: Flexible Workspaces
Office life is now transforming, with millions of workers and more and more companies allowing their workers to perform their jobs at home or in remote sites instead of at the company's main headquarters. Technology has helped shaped this change, and is showing great results so far.
Working remotely, according to many studies and surveys, allows employees to enjoy better work-life balance, which in turn motivates employers attain more responsive ways of working and functioning.
With the consistent rise of commodities all over the world, even companies- both small and big ones have shown a drop in the amount of space they rent for their workers the past years, which clearly shows something has to change. This situation calls for fresh and competent way to provide both workers and companies the flexibility they demand, that is not just offices but also workspaces that can adjust to meet their needs.
Below are some key facts to explore about how offices are changing now:
The number of employees working from home, or remotely continues to rise. This new way of working is changing so much that it affects the volume and kind of office spaces that companies need and want.
Many studies, most of which are accessible through the internet for free, shows that more than 50% of the world's employees are now spending more than half of the work week performing their jobs at home, or in other remote sites than their company's headquarters.
Since the 1995, the percentage of workers communicating through telephones and the Internet to perform their jobs has risen remarkably.
The increasing cost of transportation all over the world has risen to 32% this year.
More and more employees value work-life balance. There is now an increased 61% percent of workers who demand for a better work-life balance and this demand continues to rise.
With these changes in the way people work, the demand for office space leasing have shifted to a sharp decline since 2008.
Studies show that there about 93% of the world's employees choose flexible working over non-flexible working. 61% of them are willing to leave their current jobs for a job that offers them more flexibility. 61% of them also said they are willing to turn their backs on job offers that are non-flexible.
Offering flexible workspaces instead of the conventional office lease looks promising. The many benefits such as up-front commissions, faster payments and deals can be reaped easier and more conveniently.
Jun 15, 2018