Fitch Ratings Marks Outlook for the Philippines as "Positive"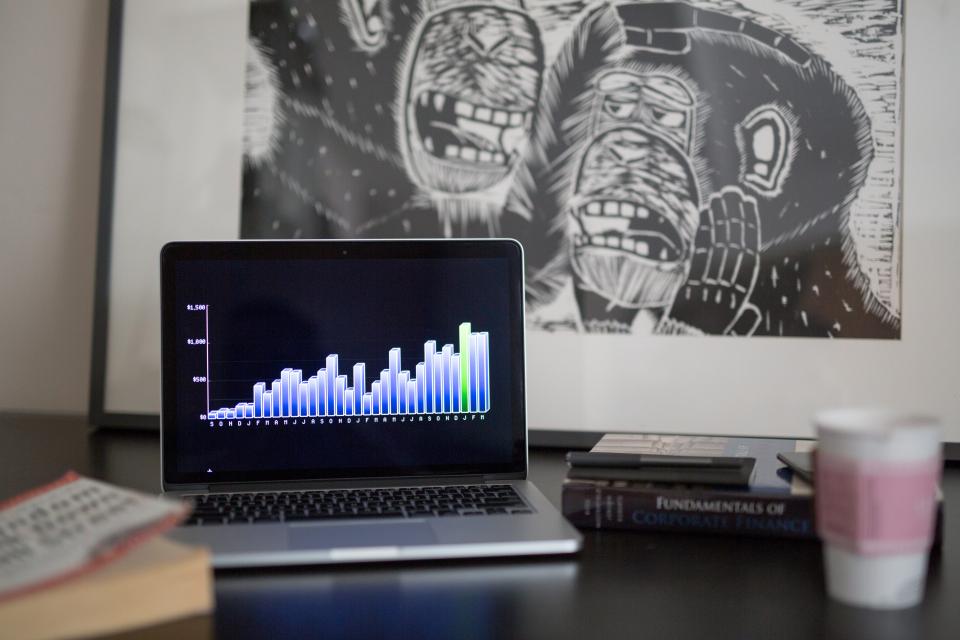 After a long time, the Philippines has received a "Positive" mark from from Fitch Ratings, something that the country has been counting on for years.
Finance Secretary Cesar Purisima noted that while a Positive rating may seem abstract to many Filipinos, the benefits definitely concrete. For instance, businesses will be able to borrow money more easily, while individual citizens will be able to get quicker approval in their home or car loans.
A Positive rating also translates to a better preparation for future turbulence in the economy, which is always likely to happen.
Furthermore, Purisima added that the Positive rating also serves as an extra layer of protection for us during times of our economic vulnerability.
Sep 29, 2015