Are You Fit to be Your Own Boss? Entrepreneur Know-Hows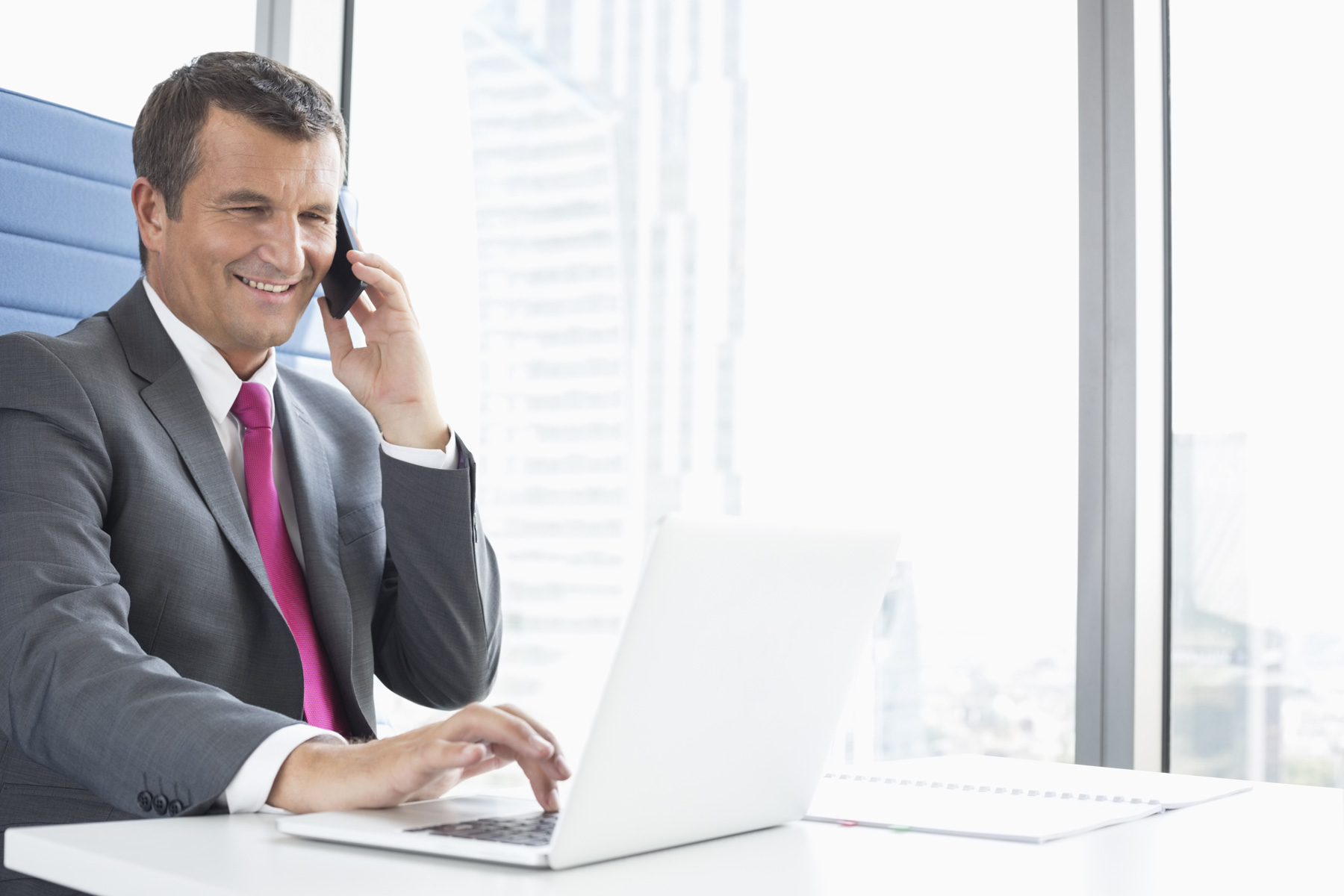 Boarding on the entrepreneurial expedition is a high-risk, high-reward exchange. There is a huge dissimilarity between wanting to do something and being able to make a living from doing that thing. Being a fruitful business proprietor requires capitalizing your own money complemented by a lot of time and effort from your end. Despite the charm of being your own boss, the truth is that not everyone is patterned to be a successful business owner. If you harbor dreams off joining the small business owners' standing, you must first be able to determine if you are fit to be your own boss. We are, after all, ourselves' greatest opponents and support group, at the same time. Here are a few questions and things you would need to consider and ask yourself to know if you are going the right direction of pushing your idea of becoming your own boss:
1. Are you committed? Are you passionate?
According to the Small Business Association, more than half of small businesses fail within five years, for a variety of reasons. It's important to be committed to the success and longevity of your business. There may be pitfalls and problems along the way, but if you're dedicated to staying the course, your odds for success will greatly increase. You have to be sure that your passion is enough to keep you going through long periods of no income, no customers, and zero investments.
2. Are You Experienced? Are you willing to learn?
Lack of experience and knowledge about specific business practices are just two of the many reasons why new businesses fail soon after being put up. Make sure you've got the know-how and hands-on experience to operate the business you're planning, or at least, be open to learning it well. Whether you are about to start your own project or are already a successful business owner, taking comprehensive courses will always prove valuable.
3. Are you disciplined? Can you become a leader?
You may have performed very well at your recent job, with a helpful but strict supervisor who established clear expectations. But will you be able to garner the same results if you work freely? If you want to run a startup, you have to be a leader – no ifs, ands or buts about it.
Being your own boss has its pros and cons –- do you have the courage to take the challenge? CEO SUITE provides assistance to business start-ups, see how they can help you on your plans to become a CEO – visit: www.ceosuite.com.
Sep 01, 2016