CEO SUITE Shanghai World Financial Center Hosts the Shanghai Economic Forum 2016: Mid-Year Economic Review and Projections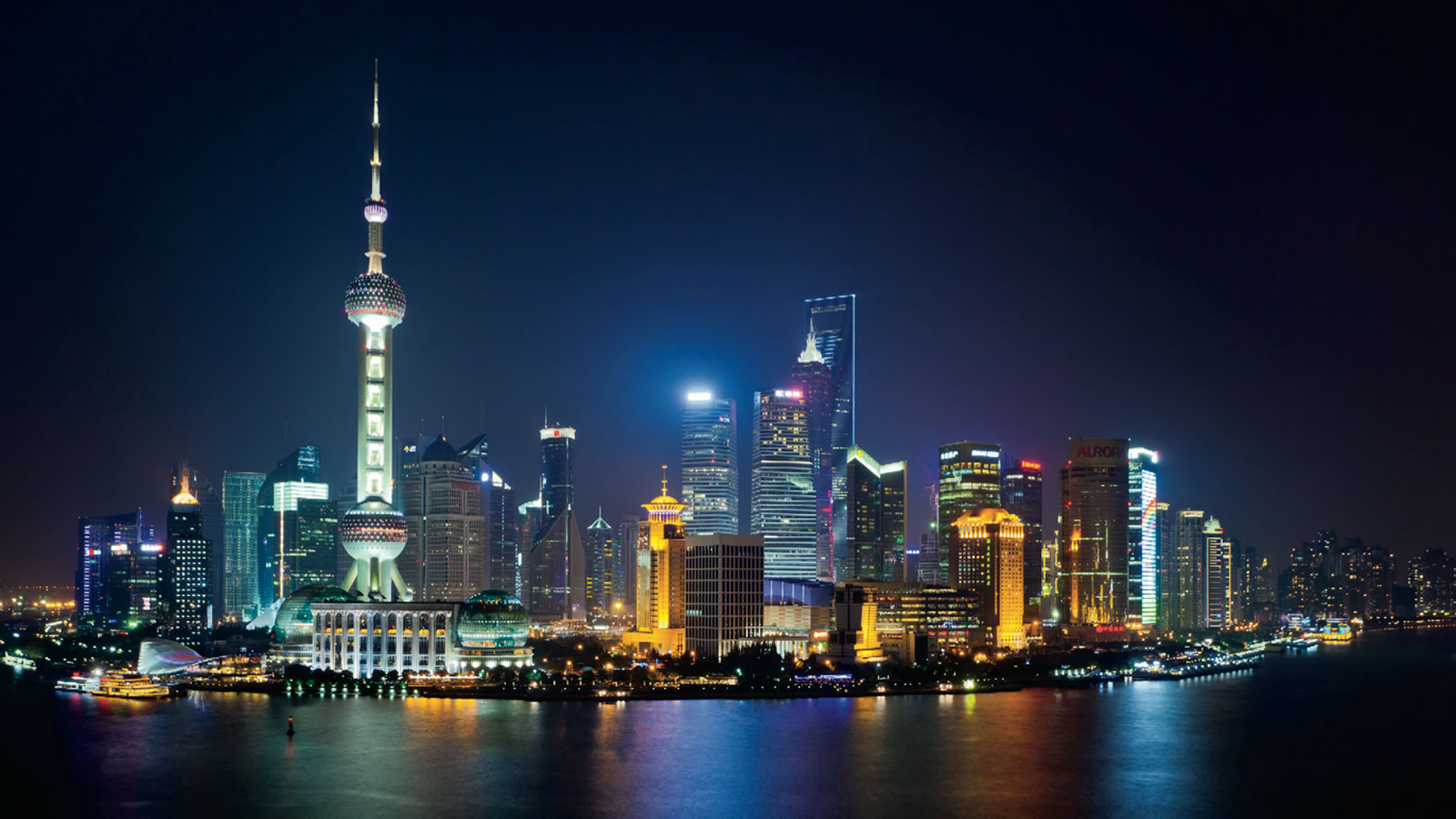 CEO SUITE, the region's finest provider of premium serviced offices, virtual office solutions and meeting rooms, will be hosting this year's Shanghai Economic Forum at the iconic Shanghai World Financial Center (SWFC) where the CEO SUITE premium serviced offices are located – at the 28th Floor Sky Lobby of SWFC, 100 Century Ave. (near the intersection of Dong Tai Road), in the heart of the Lujiazui financial district, Pudong New Area, Shanghai, China on July 19, 2016 from 6:30 pm to 9:30 pm.
The Shanghai Economic Forum will focus on the mid-year economic analysis and projections for China, entitled, "China Crisis or China Recovery?," that will be discussed in detail by the Shanghai Forum organizer Jason Inch, instructor in China's economy at Shanghai Jiaotong University's China MBA programme since 2009. Jason is the author of two books about China's macroeconomy including China's Economic Supertrends which is also published in China as 中国超级经济. He is also the recipient of a 2014 Shanghai International Excellence Award for contribution to the city, and he regularly speaks at conferences, corporate strategy gatherings, and MBA and other academic classes, and he has been an advisor to a number of government organizations.
Jason's discussion will focus on the just-published first half 2016 economic data from the National Bureau of Statistics and what they mean: a) Whether China is in a hard- or soft-landing and how that will affect economic policy; b) The major risk factors facing China's economy today, from debt to pollution to demographics; and c) The outlook for multinational companies and how that affects things investment, jobs, and the stock market.
The event moderator will be Amirsan Roberto, a digital and strategic marketing consultant for companies in Russia, China and US. He helps them to enter to Chinese market, understand its huge possibilities and pitfalls, and achieve success through digital marketing.
To learn more about this event, please visit: Shanghai Forum Events
Jul 18, 2016