CEO SUITE Manila Holds Client Breakfast Event
Last Thursday, September 24, the CEO SUITE Manila team organized a client breakfast event, and the turnout marks another success for the team.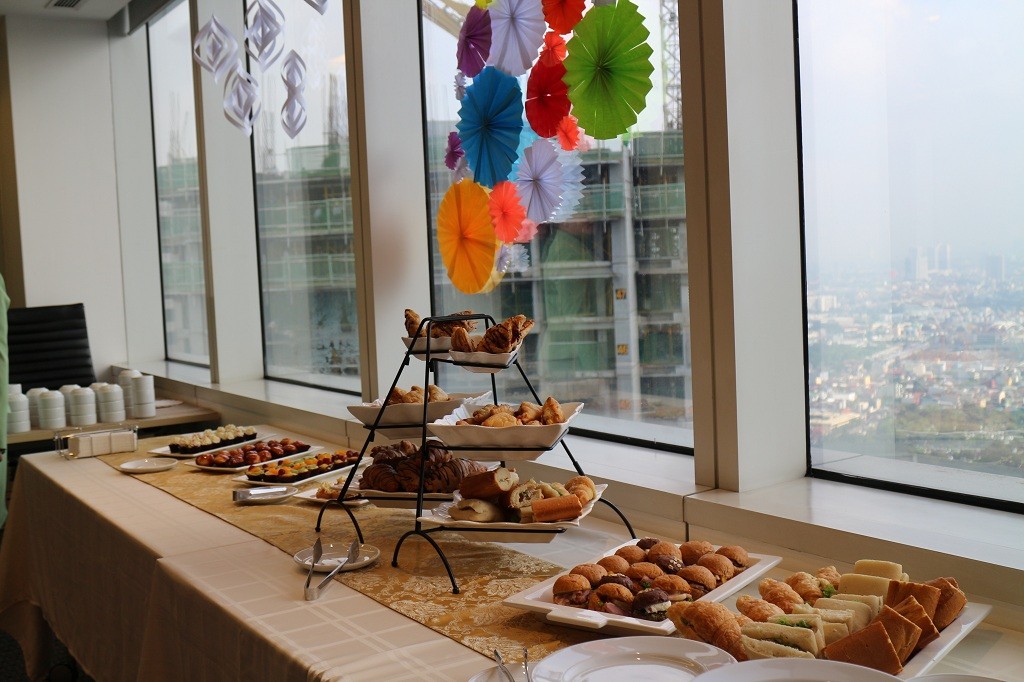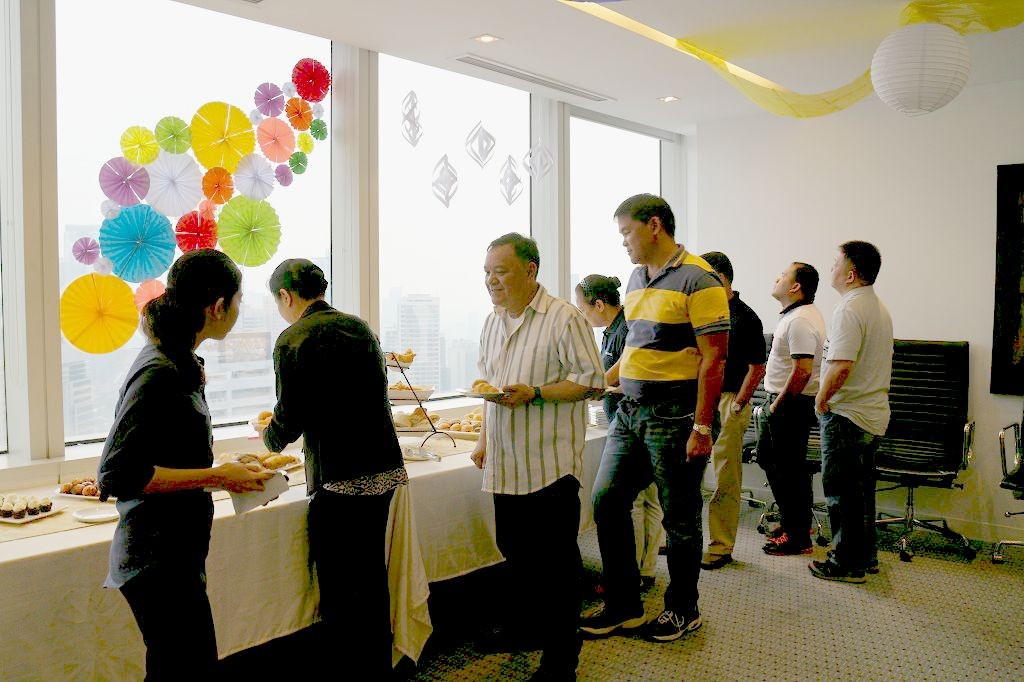 Early on Thursday morning, the CEO SUITE boardroom was adorned with brightly-colored decors to liven up the venue even more. Both first-time and repeat attendees not only enjoyed the breakfast prepared for them, but also networking with other clients and the CEO SUITE Manila family.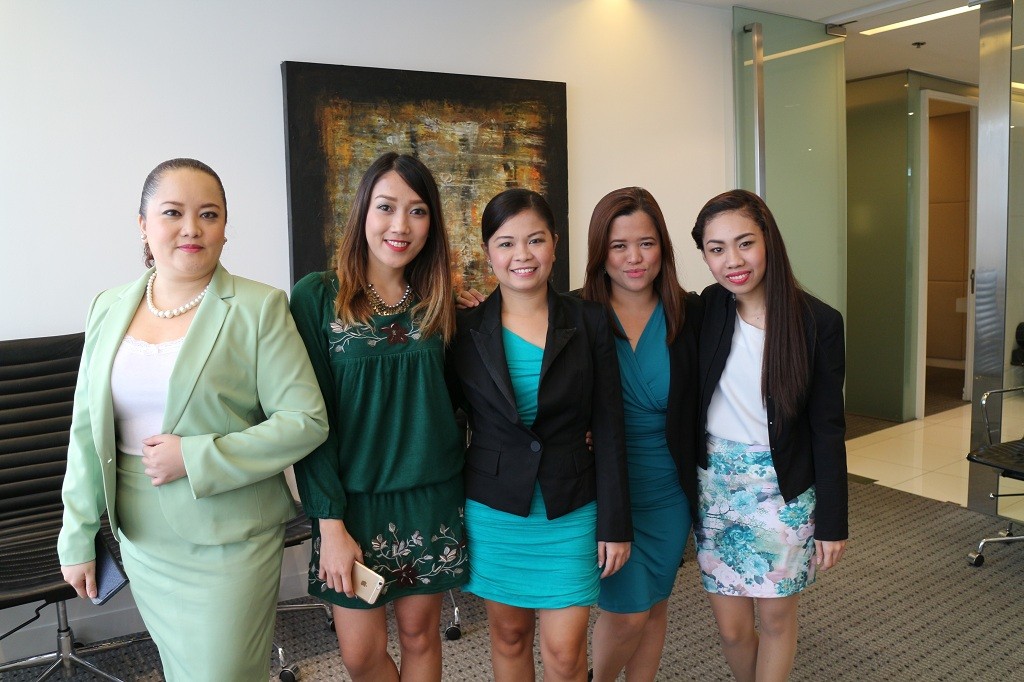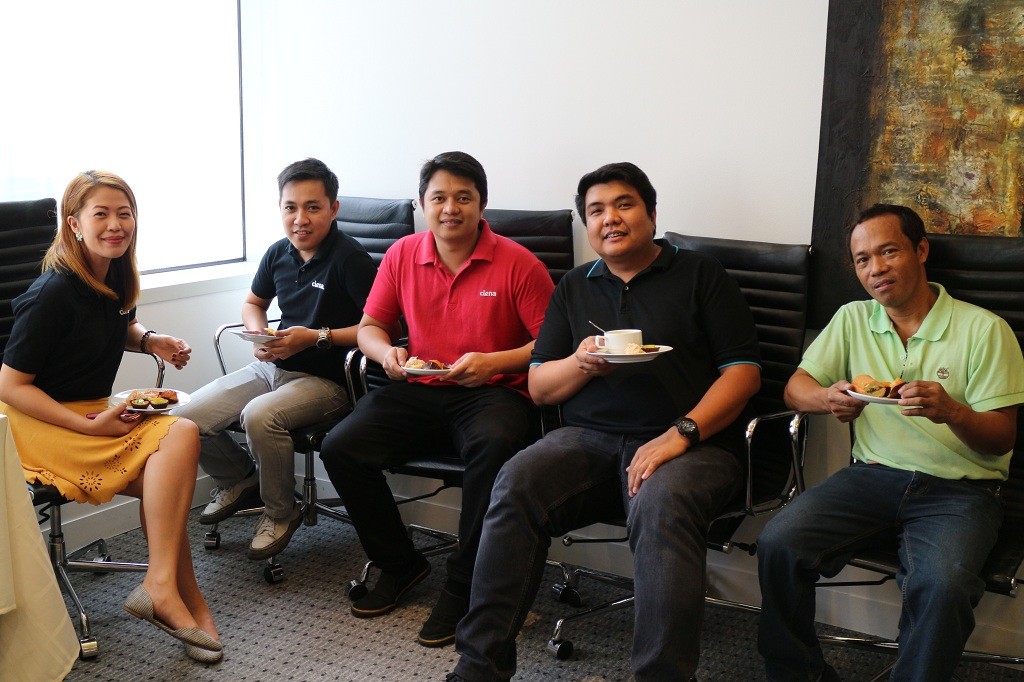 The event aims to bring together different CEO SUITE clients and provide them a friendly avenue to get to know one another.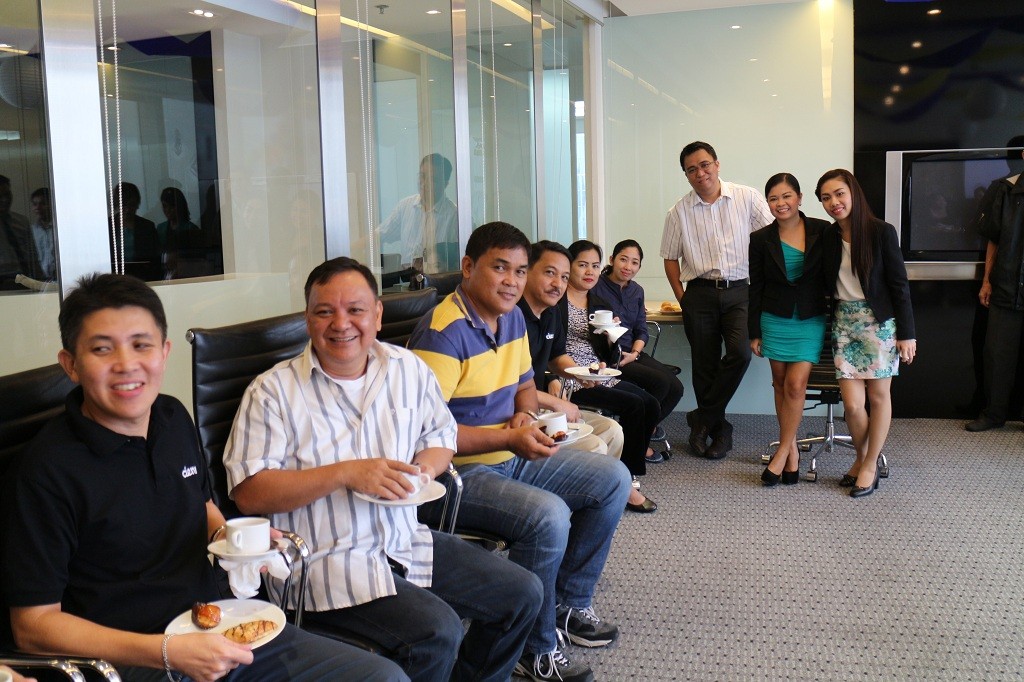 Sep 29, 2015