CEO SUITE Launches New Location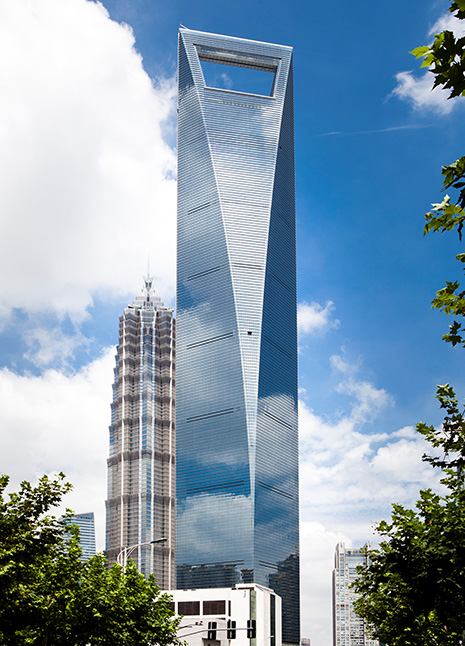 August 26, 2015 – CEO SUITE launched its 16th center located at the prestigious Shanghai World Financial Center (SWFC). The prime office building is located in Pudong District, Shanghai's top financial hub.
CEO SUITE established its base at the 28th floor of the Shanghai World Financial Center, and offers its usual array of business services such as:
Co-working office spaces
Instant serviced office spaces that are fully-furnished
Translation services for international businesses
Professional services such as HR, Accounting, IT, and Market Research support
CEO SUITE offices are also designed with Feng Shui in mind, and so incorporate elements of fire, earth, metal, water, wood in each unit. Apart from the diverse services of CEO SUITE to clients, the skyscraper is also a prime spot for other needs of businessmen from all over the world. Dubbed as a "city within a city," SWFC has its own selection of restaurants, spas, shopping malls, five-star hotels, and entertainment spots, which make it a perfect one-stop destination for everyone.
The Shanghai World Financial Center also received awards from the Council on Tall Buildings and Urban Habitat, and was voted as the 2008 best skyscraper by architects. From its structure and location to the integrity of the occupants in the building, the SWFC is one of the most coveted office locations in Shanghai.
CEO SUITE is proudly located at Level 28, Shanghai World Financial Center, No. 100 Century Ave., Pudong New Area, Shanghai.
Oct 05, 2015