Advantages of Branching out Internationally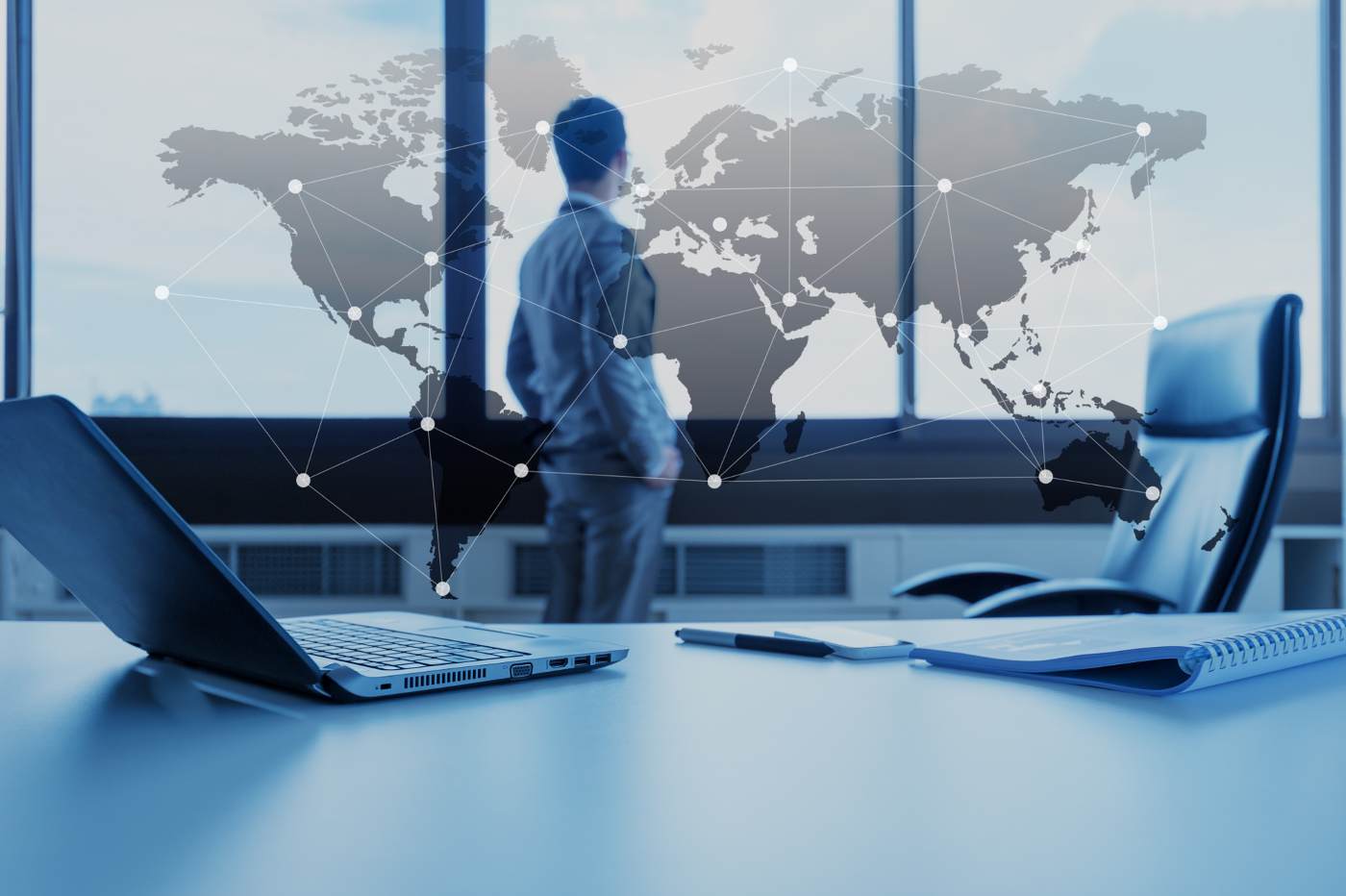 There are many benefits of expanding business operations abroad. While the process of branching out internationally may take long period of time, close attention and careful planning, there are still many advantages to deciding to push through your international expansion which both small scale and large-scale businesses can reap the remunerations of international branching out.
Expanding Global Reach. The one great thing about expansion in international markets is the freedom to now increase your company reach in terms of employment capabilities, the exposure of your brand to new clients, new markets, new demographics, increase sales and gain potential partnerships.
Reaching out to Untapped Markets. By expanding your operations overseas, you start establishing a new group of customers than just settling for your old clients in your old branch and hoping they would give client referrals to maximize sales coming in your business. It is also an opportunity to see which particular offering works best for each country/ culture. In this way, you can now use it as a guide in positioning your product in each country/ place overseas you are branching out in.
Bigger Brand Exposure. Expansion abroad entails greater exposure for your company because of greater reach not only in terms of numbers, but also in different cultures. This can also be a gateway for an even better, bigger and farther expansion capability of your company. This may also help in driving more and more demands for your products/services.
Variety in the Workplace. It is an inevitable fact that international expansion involves openness to different types of people. And though that is quite a recruitment process away from the usual, it can bring good things both to the company's image and your company's employees' learning for it can bring about different perspective to your company's project/s. Given that, you now have more little possibility to neglect many considerations before making a decision. Having mixed recruits from different walks of life, different mother cultures, etc., is essential if you are looking to strive and outshine in a constant changing and increasingly global world.
Business status renewal. Entering the markets abroad can be a great aid to struggling entrepreneurs with their business/es. Enterprises that are going through a downward spiral because of saturated markets in the industry can now look for new outlets or learn a different approach to make their products/services sell in another country.
May 26, 2016