3 Ways Virtual Offices are Transforming Small Businesses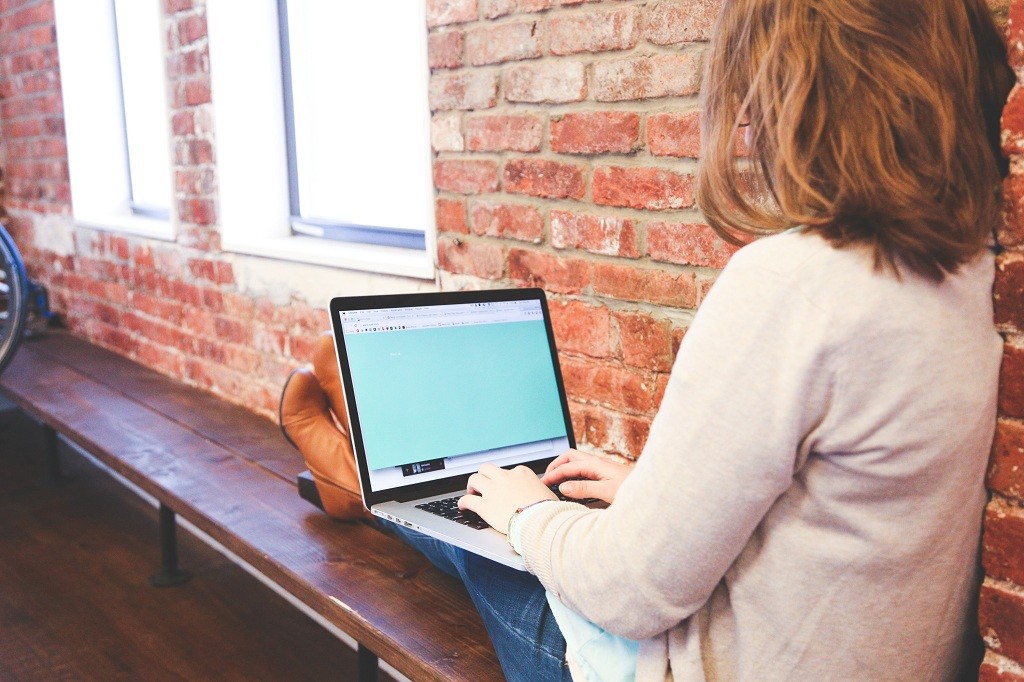 It certainly makes sense for entrepreneurs, and small and start-up businesses to get a virtual office when it comes to financial considerations. Trading your actual office for a virtual one means that you save on so many resources and a considerable amount of money.
But using virtual offices has more benefits than just saving money. Once you realize the unique position and business position you are in, you will discover how much more you could utilize it and how much bigger the reward is.
Giving your branding a makeover
Let's face it. One of the most basic uses of having a virtual office is to have a professional company address even if, in reality, you work in your garage office with just your sweatpants on. And there is absolutely nothing wrong with that. In fact, you can elevate this benefit further by thinking about updating the branding of your business.
Giving you better marketing opportunity
Depending on the type of business that you have, sometimes it makes more sense to have a smart-looking showroom or conference room just to meet with clients. For work-from-home professionals, it's the same. It helps with your marketing efforts if you have a business address that you can show off to existing and potential clients, and ups the street credibility of your business tenfold.
Providing efficiency to employees
When your working station isn't limited to the four walls of a small office, not only do you literally expand your work space. You also have the opportunity to change location where you want and need to work according to the current demands of you clients. And all the while you retain the same business address.
With virtual offices, you can virtually make the entire world your office while having one primary office address where clients can easily find and contact you.
Sep 18, 2015