[INTERVIEW] Feng shui matters for business in Asia: CEO SUITE chief
Feng shui can be laughed off as mere superstition in today's highly advanced society, but Kim Mee, the founder and president of CEO Suite, believes that selecting the best place with this age-old art is the first step for successful business in Asia.
That is why it took more than five years for the firm to open its second location in Seoul, she said during an interview with The Investor at her office in downtown Seoul earlier this month.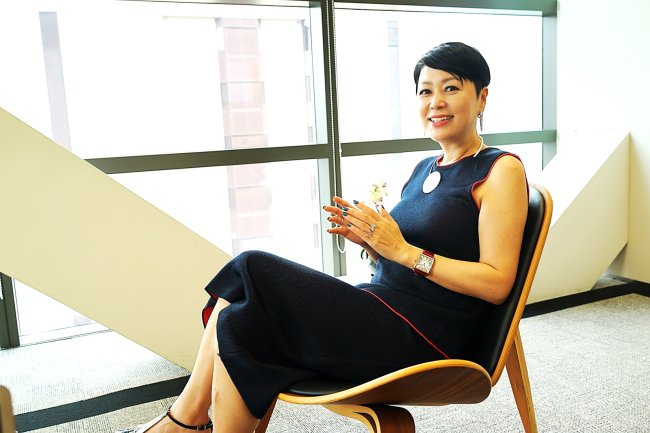 Kim Mee, the president of CEO Suite
"I believe Feng shui gives you the necessary energetic support to attract your wealth and fortune. That's one of the decisive factors during the site selection process," Kim said.
CEO Suite rents out fully-serviced offices, with most of its clients being multinational firms seeking entry into Asian countries. But unlike its peers, the firm also provides all sorts of administrative services, depending on the needs.
"We were able to survive in the red ocean because we focused on offering services that meet clients' needs, unlike our rivals that only rent out space," said Kim, who has 28 years of experience under her belt in the serviced office industry.
"While we worked on our unique market positioning, other industry players were sold to investors like private equity firms," she noted.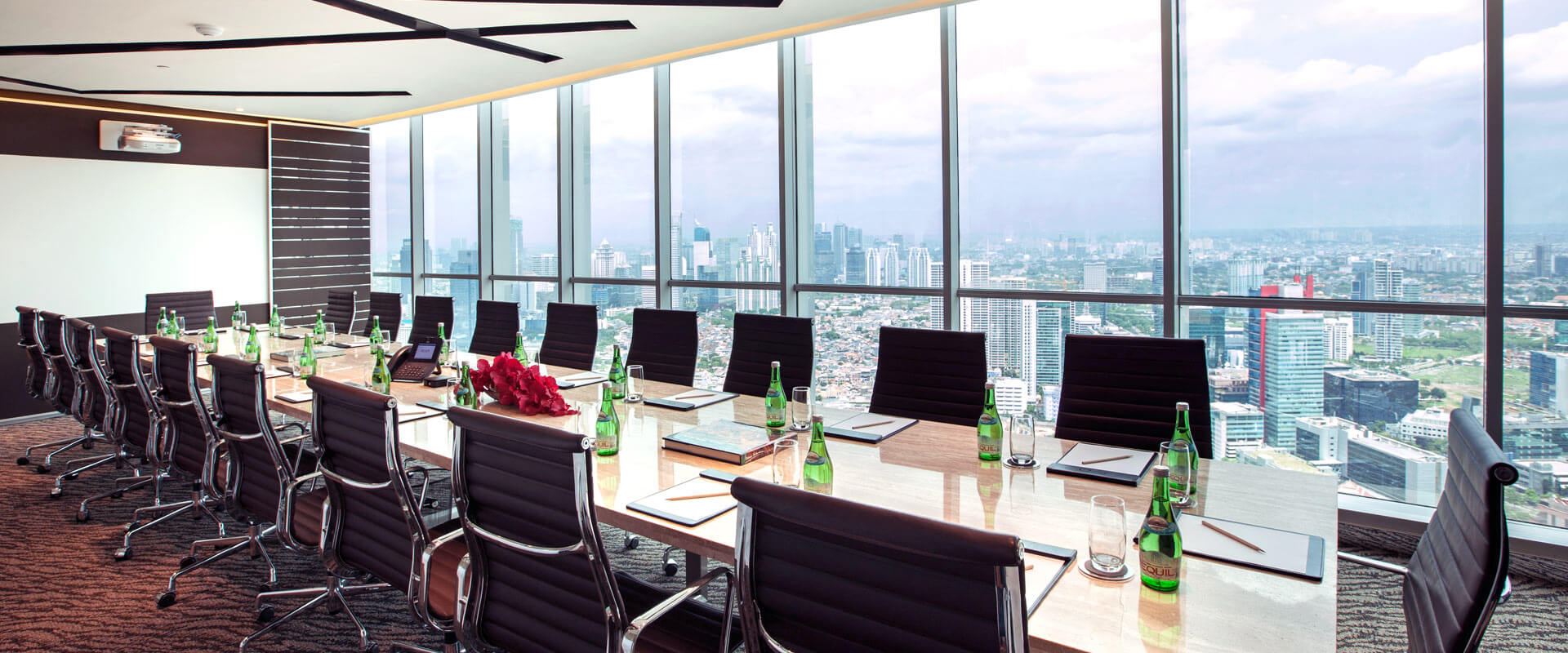 Kim first launched the business in Indonesia in 1997. With its latest Seoul location at Parnas Tower in Gangnam that will open in September, CEO Suite now runs 19 business centers in nine Asian cities including Beijing, Hanoi, Shanghai, Manila, Bangkok, Kuala Lumpur and Jakarta.
Some of CEO Suite's high-profile corporate clients include Deloitte, Ernst & Young, Samsung and POSCO.
One key to success was catering to changing client demands.
"Firms these days want to cover several Asian markets at the same time and seek a diversity of services from us, from manpower and tax reporting to even interior decoration," Kim said.
Another strength CEO Suite has over powerful rivals such as London-based Regus lies in its customized approach.
"I believe there are customers who want to buy bread from small artisan bakers who ferment the dough and deal with the whole baking process, something a giant bakery chain cannot do," Kim said.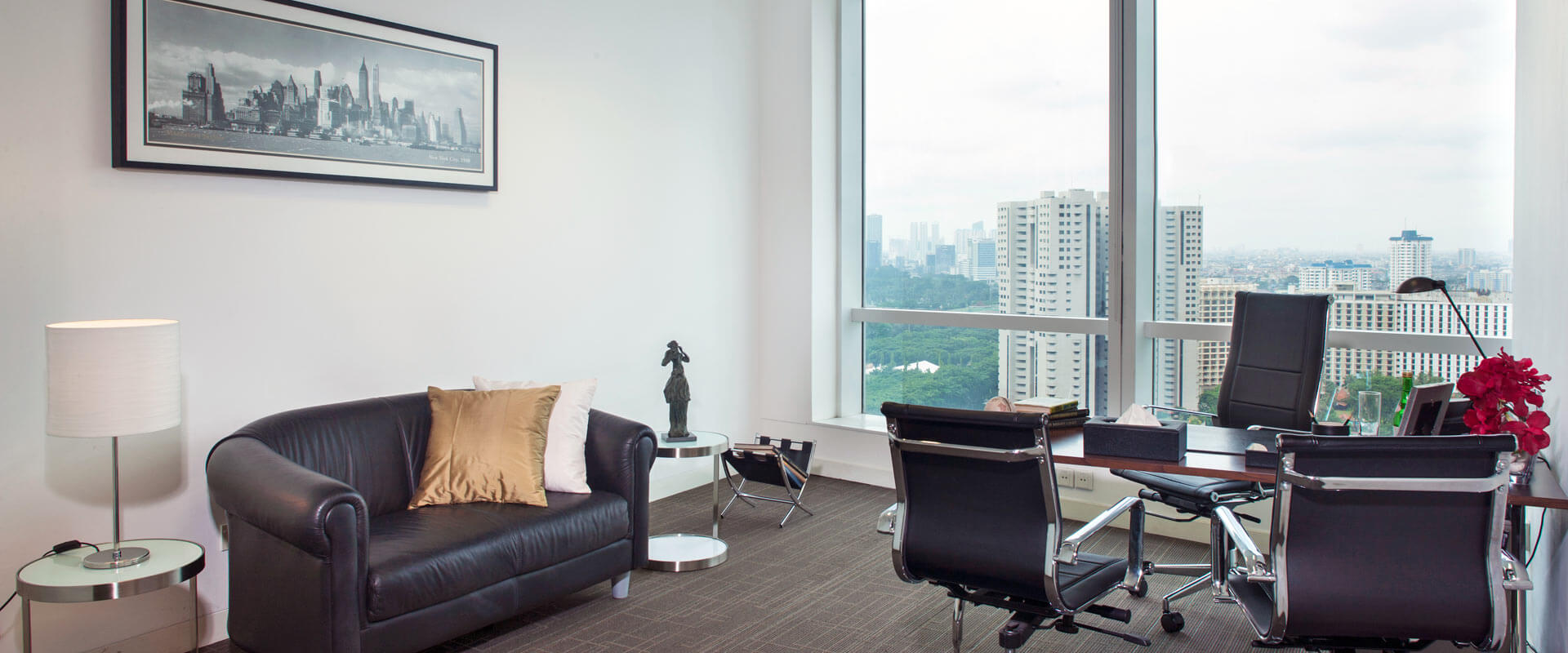 For that reason, Kim has turned down an array of merger and acquisition offers. She doesn't want to expand the firm's business portfolio to other sectors.
"Several investors suggested launching a consulting firm for startups, boutique hotel or a luxury spa. Some wanted to invest in CEO Suite but I always said no, because then we can't make decisions independently and chasing profit becomes the firm's top priority," Kim said.
Her latest decision to open a center at Parnas Tower, located in one of Seoul's most expensive business districts, was in line with this long-term approach.
"If I had investors, they would say I'm crazy because I'm making a big bet on Seoul despite the sluggish market sentiment," Kim said.
So far, her judgment has not failed her; all of the 19 centers are making profit. And the average occupancy rate for CEO Suite's centers stands at 90 percent.
This year, CEO Suite's combined revenue is expected to reach 45 billion won (US$40 million), led by its Chinese operations.
The firm is also beginning to see more opportunities in the Middle East, Mexico and African countries. "Africa and Middle East are regions where our potential customers find it hard to get business resources and information," Kim said.
By: Park Han-na ([email protected])
기사원문 – http://www.theinvestor.co.kr/view.php?ud=20160830000790
Oct 18, 2016