Instant Office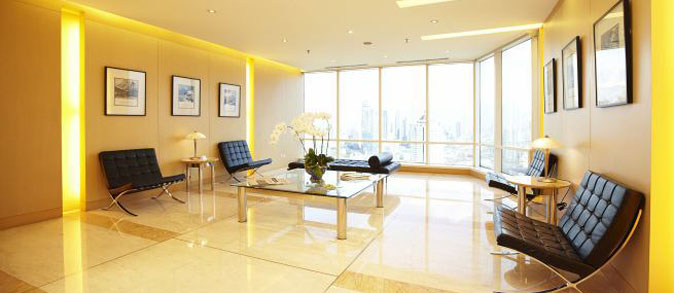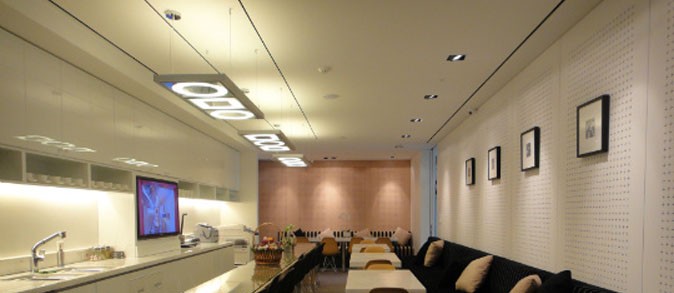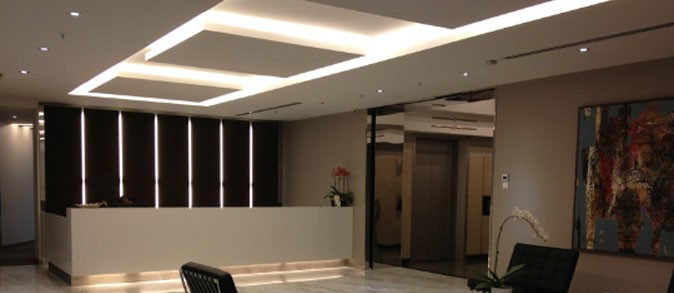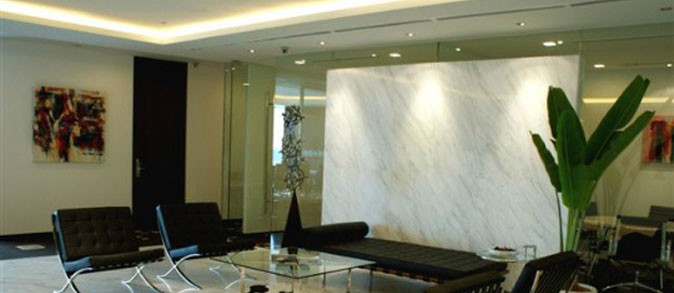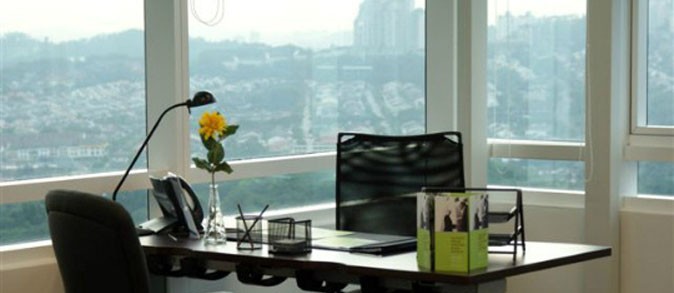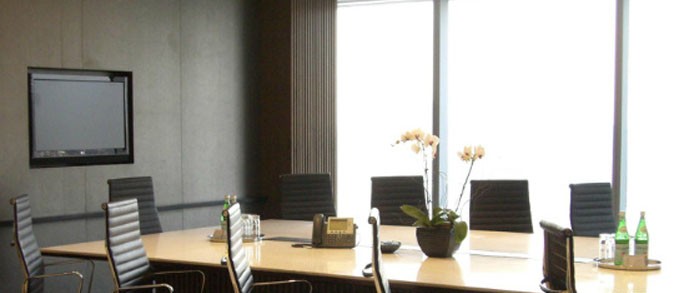 What are the options for flexible short term office lease and small space commitment?
Are there options for daily, weekly and monthly office lease?
I need to set-up a new company in Asia. What is the quickest and most efficient way when I don't speak any Asian languages?
Is there a one-stop service provider who can assist with everything from company registration, tax and accounting procedures set-up, and finding a suitable working place?
A fully-equipped and exclusive office without initial investment
Whether you need minimal office space for 1, or a larger office requirement for 50 professionals, CEO SUITE has office layouts from private managerial suites, open plan layouts and made-to-order arrangements in a combination of suites.
Furnished offices can be rented on a daily, weekly, monthly or yearly basis, as your requirement demands. You can now make swifter and more immediate responses to market changes with CEO SUITE's flexible office space commitments.
One of the greatest advantages with CEO SUITE is the generous and lavish allocation of reception, business lounge, and rest areas that is unmatched in the industry.

Plenty of natural lighting, choice of background music, incorporation of scent marketing are all subtle design intentions to remove barriers to work motivation, and to increase productivity and performance standard.

It is not all work when you choose to work from CEO SUITE. With our knowledge sharing sessions, industry-related seminars, cocktail parties, outdoor recreational activities, opportunities are provided for you to get to know other blue-chip multinational firms, and to break the ice into the local communities.

Real time monitoring allows instant access to senior management to ensure there is a channel through which clients' frustrations can be voiced immediately, and suggestions for improvements to be implemented towards mutual efficiencies.